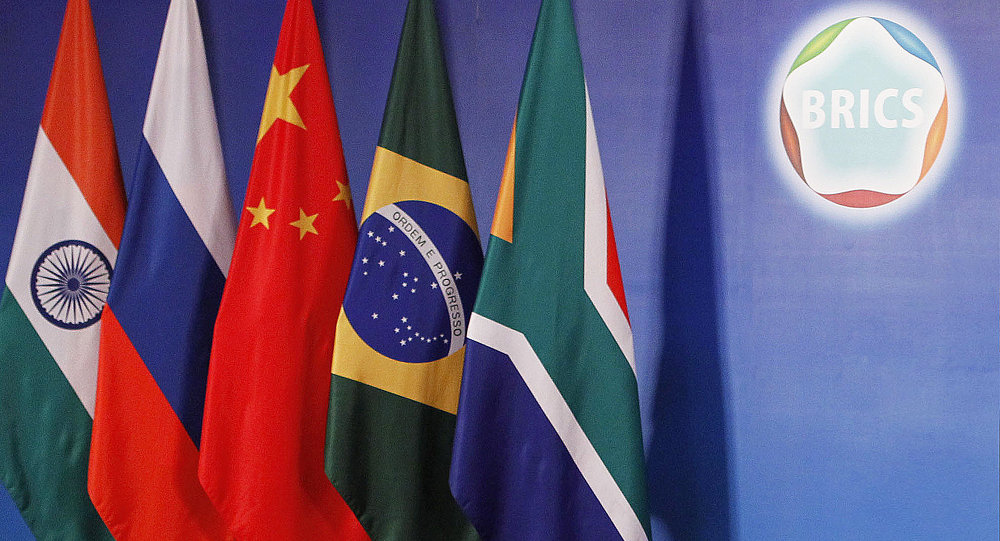 Ahead of the the seventh BRICS summit, which will be held in the Russian city of Ufa on July 8-9, the five chairmen of BRICS Business Council will gather for a meeting in Moscow with the participation of working groups on Monday.
The event will be held at the Moscow World Trade Center and will feature meetings of seven working groups focusing on topics ranging from collaboration in agriculture to energy and green economy.
The heads of the working groups will report on the results of their work throughout the year and on future plans and areas of work.
The BRICS Business Council was established in 2013 at the fifth BRICS summit in Durban, South Africa. The Business Council serves as a platform for strengthening and promoting "economic, trade, business and investment ties" among BRICS countries' business communities, according to the council's website.