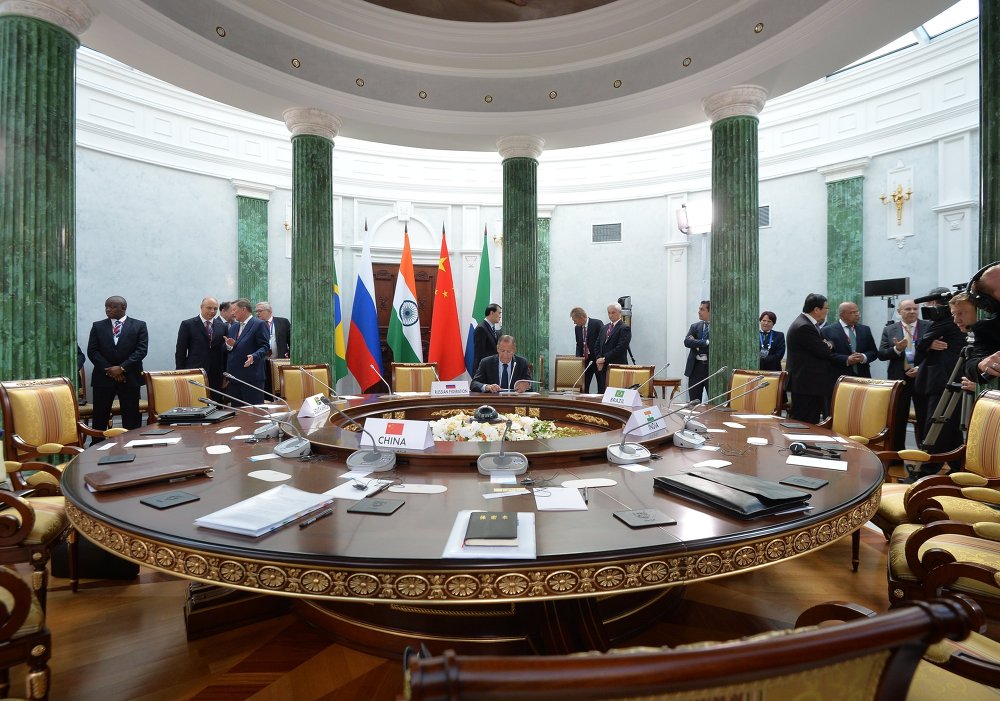 Leaders of Brazil, Russia, India, China and South Africa support developing a single approach to issues on the G20 summit's agenda.
Particularly, Indian Prime Minister Narendra Modi said in his speech at an informal meeting of the BRICS leaders that the BRICS countries should work together on G20 agenda issues. India places a high priority on this work and is determined to continue it as part of the country's presidency, which is set to start on 1 February 2016.
Counter-terrorism should become an important aspect of the BRICS countries' work, according to the Indian Prime Minister. "The scourge of terrorism is growing, and all humankind should unite to fight it. This must be a priority for BRICS countries as well," he said.
Continuing on the counter-terrorism topic, South African President Jacob Zuma condemned the terrorist attacks which took place in Paris on 13 November and expressed support to French President Francois Hollande and the people of France on behalf of all BRICS leaders. Yet he urged against linking the terrorist attacks with the migrant crisis in Europe. The President expressed willingness for joint global long-term counter-terrorism actions, which, according to him, should be held under the auspices of the UN.
Chinese President Xi Jinping said that Beijing strongly denounces the terrorist attacks in Paris and will build on efforts to combat all forms of terrorism. "China, like the rest of the BRICS countries, expresses its solidarity with the French people, and we will continue to strengthen cooperation with the international community to fight terrorism in all of its forms," he said.
During the informal meeting, the BRICS leaders also discussed economic issues. The Chinese President urged all BRICS leaders to jointly withstand the crisis developments in the global economy.
"The world economy faces new destabilisation factors, and in this regard the BRICS countries should take a joint stance on these challenges," he said.
Brazilian President Dilma Rousseff highlighted the positive role of the BRICS countries in restoring economic growth in the world.
"BRICS will continue to be a positive driving force in restoring economic growth in the years to come. We will remain committed to these goals," she said.