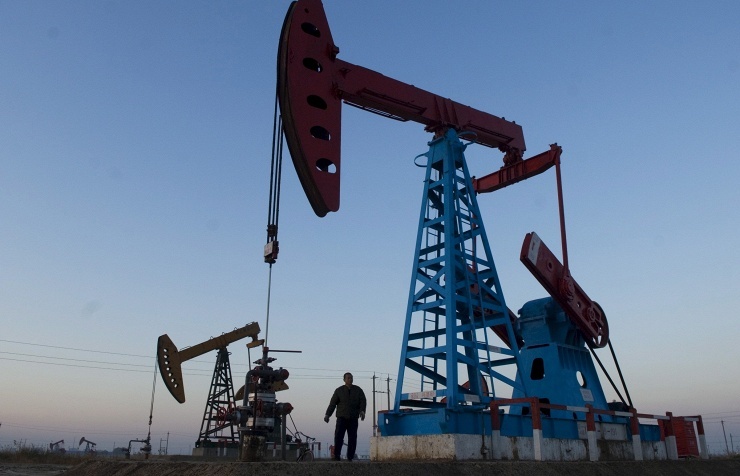 Russia's crude oil supplies to China are expanding as per schedule, Deputy Prime Minister Arkady Dvorkovich said at the 12th meeting of the Sino-Russian intergovernmental commission on energy cooperation.
"Regarding oil there aren't any serious problems at all," Dvorkovich said, adding that "supplies are expanding as per schedule while some urgent issues related to adjustment of the route due to the fact that the Chinese section of the pipeline is still being constructed, are being solved."
According to the data provided by a source in the Russian delegation, gas supplies to China from Russia's Far East and via the "western route" is one of the main issues on agenda. "The Far East may become one of the most interesting topics related to gas. There is much to be discussed here as in fact the issue may be about construction of the 3rd line of the pipeline from Russia to China," the source said.
As Russian Energy Minister Alexander Novak said earlier Arkady Dvorkovich will discuss the issue of natural gas supplies to China over the "western route" during his visit to Beijing. "They [negotiations] are held at the corporate level on a going basis. [Deputy Prime Minister] Arkady Dvorkovich will fly there and this topic will definitely be discussed," the Minister said.
The "western route" provides for supply of natural gas to China from West Siberian fields totaling 30 bln cubic meters of gas per year through Altai gas pipeline, with the potential growth to 100 bln cubic meters of gas per year later on. The plan is to launch direct supplies in 2019.
Russia and China signed the framework agreement on gas supplies to China over the "western route" on May 8, 2015. The parties now need to prepare and close the contract.