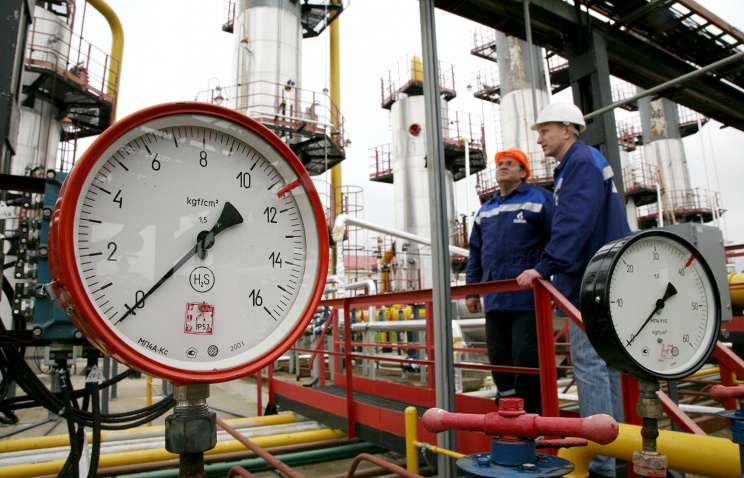 MOSCOW, November 20. /TASS/. Energy association of the BRICS member-states may be formed in 2016, Russia's Energy Minister Alexander Novak said after the meeting of the block's energy ministers on Friday.
"The idea of setting up the Energy association of the BRICS countries is under discussion. Next year will see development of such a platform, and I'm calling for taking part in this work," he said.
As TASS reported earlier in summer 2014 Russian President Vladimir Putin put forward the idea to create the BRICS Energy association, which will include a fuel reserve bank and the institute for energy policy. According to Putin, this could strengthen energy security of the BRICS member-states.
Russia's Energy Ministry has signed a memorandum of understanding in the areas of energy preservation and energy efficiency with the BRICS member-states, TASS correspondent reports from the signing ceremony.
The sides will create a register (database) of existing energy-saving technologies in the BRICS countries, intensify cooperation of the public sector, private companies and international development banks for attracting investment to energy-efficient projects and technologies in the mentioned fields.