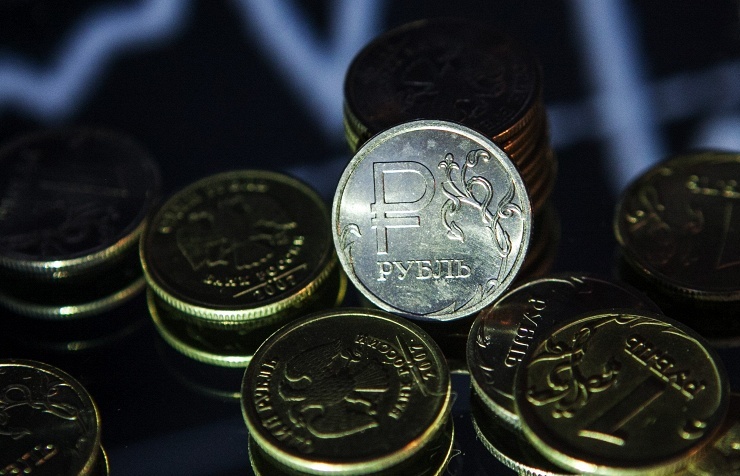 The countries of BRICS (Brazil, Russia, India, China, South Africa) will be able to make 40-50% of settlements in national currencies in the near future, head of VTB Andrey Kostin said in an interview with Rossiya 24 TV channel.
"It is quite realistic that 40-50% of our mutual trade settlements will be made in national currencies in the coming years," Kostin said.
According to him, the process has already started.
"If we take China's foreign trade today, a significant part of the payments is already made in yuans," he said.
Payments in national currencies contribute to the strengthening of stability in relations between BRICS, Kostin said.
"I think that in the mid-term, we can't say that the dollar will lose its position as the number one currency. But the role of national currencies in the mutual trade turnover will continue to grow,"- he said.
Russian and Chinese Finance Ministries and Central Banks plan to sign a memorandum of cooperation on financial markets and use of national currencies in mutual settlements.