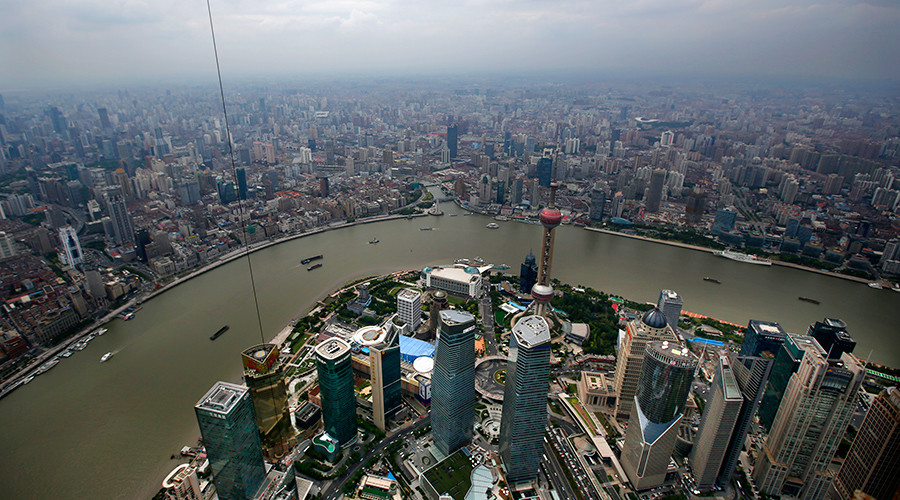 A rooftop solar power project in China will become the first venture to get financial assistance from the BRICS New Development Bank (NDB). The lender has agreed an $81 million loan.
The financing comes from NDB's first package of loans, worth a combined $811 million, which was approved by the bank's board in April to fund projects in China, Brazil, India and South Africa.
The project will equip the roofs of office buildings in Shanghai's industrial parks with solar panels to generate up to 100 MW of electricity for the companies operating there.
"China which is already a world leader in the use of clean energy sources is now to embark on the path of promoting green technologies. In 2015, Beijing invested in renewable energy more than Europe and the United States together. This project is a demonstration of China's green technology commitment," said NDB's President Kundapur Kamath on Wednesday after the signing ceremony.
Chinese Deputy Finance Minister Yaobin Shi said the project was a good example of "farsightedness and investment in clean technologies" and showed the bank's commitment to promote infrastructure projects and sustainable development projects among BRICS countries.