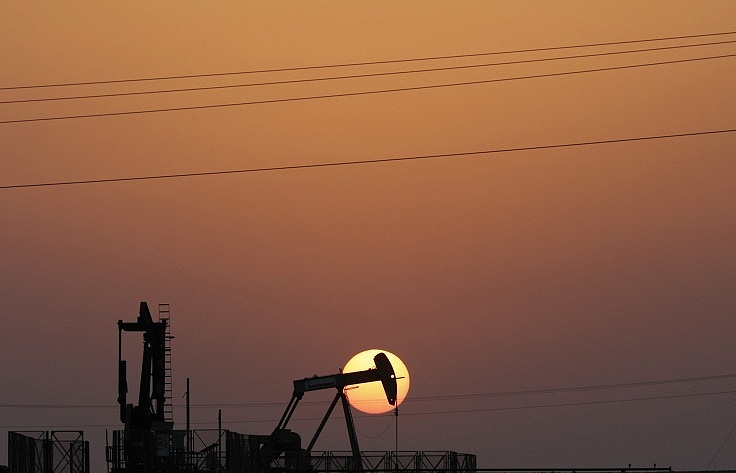 North Sea crude benchmark Brent is nearing an eight-month high above $51 per barrel on Tuesday, propped up by a weaker dollar and falling output in Nigeria due to increased militant activity.
Nigeria's Bonny Light oil production is down by about 170,000 barrels per day (bpd) following attacks on pipelines, according to Reuters.
In Nigeria, a group calling itself the Niger Delta Avengers has threatened on its supposed Twitter account to cut the country's production to zero.
The radicals have recently been bombing pipelines in the country.
"With Brent staying above $50, oil is on an upward momentum with the restart of French refineries that were shut on strikes and pipeline attacks in Nigeria," Kaname Gokon at brokerage Okato Shoji in Tokyo told Reuters.
US crude benchmark West Texas Intermediate was trading above $50 as of 11:30am GMT.
According to a survey by the media, US stockpiles fell by 3.5 million barrels last week, marking a third weekly decline in a row. Official data from the American Petroleum Institute is expected at 8:30pm GMT.