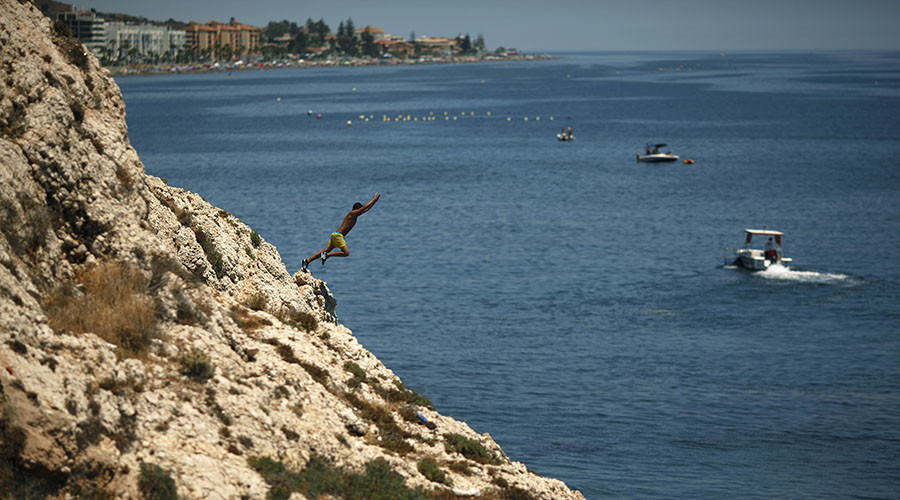 Madrid wants to attract more holiday makers from Russia, according to Russia's trade representative to Spain, Galina Kurochkina.
"Spanish companies have already started to offer our citizens the 'all inclusive' vacation system," she said as quoted by RIA Novosti.
Kurochkina said she expects the number of tourists travelling from Russia to Spain and vice versa will increase.
"Despite the economically challenging year, in the first nine month of 2015 Spain became the fourth European destination after Turkey, Egypt and Greece to be visited by Russian holiday makers," said the official.
Spanish tourists have shown a similar interest in Russia as a holiday destination, according to Kurochkina.
Spain hopes to boost the tourism from Russia after millions were unable to visit their favorite destinations like Turkey and Egypt.
Moscow banned the sale of package tours and charter flights to Turkey after a Turkish jet shot down a Russian military plane in Syria last year.