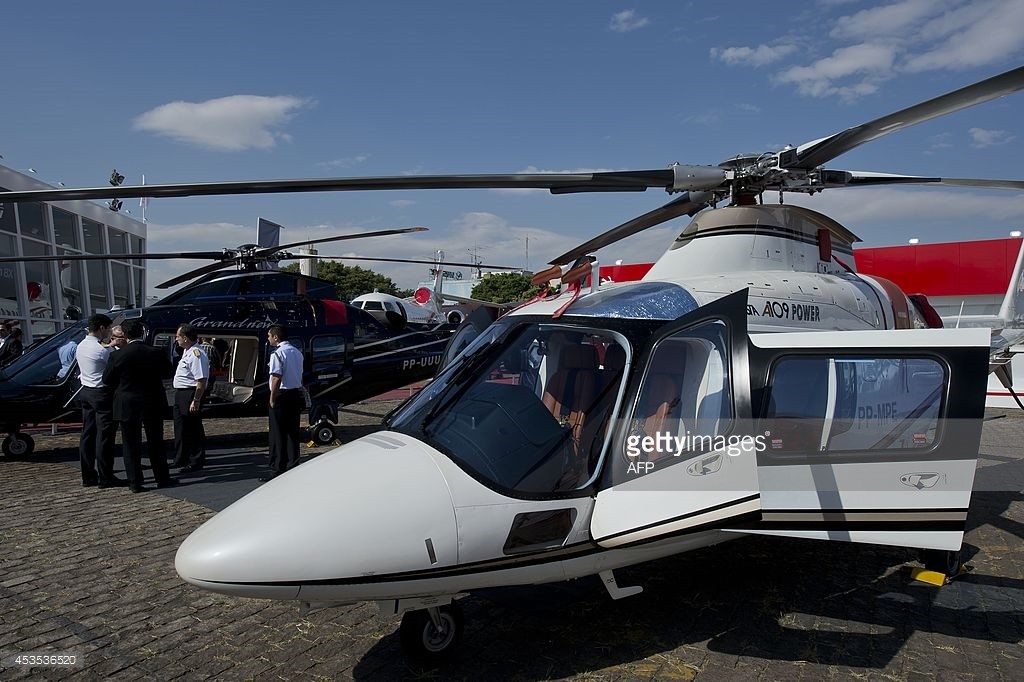 SAO PAULO: As the business capital of Latin America, Sao Paulo is home to 20 million people, in a city sprawled across nearly 8,000 kilometres.
As in many fast-growing Asian cities, just moving about has become a daily struggle. For the residents of Sao Paulo, getting to work is a frustrating and time-consuming nightmare. A journey that should take 30 minutes can regularly take more than two hours.
"It depends on the length of the trip. If you're making a one hour trip, you'll waste an hour and a half or more in traffic," said one taxi driver. "It always takes twice as long as it should."
Many of Sao Paulo's top business executives have turned to the skies to beat the city's congestion problem. Sao Paulo now boasts the world's largest private helicopter fleet with more than 400 helicopters making 1,500 take-offs and landings a day.
In the heart of Sao Paulo's financial district there are more helipads than bus stops, and as the skies above the city have become more crowded, the city has had to adapt."
A law that limits the time a helicopter can hover over a building was introduced six years ago to minimise noise pollution, and unique safety measures have been in force since 2004.
"The airspace above Sao Paulo is very well divided," said Rafaeli Dylis, commercial manager at helicopter rental company Helimarte. "It's the only city in the world that has airspace that is strictly reserved for helicopters and another for planes. Each one has their own air traffic control and this guarantees the safety of those flying."
As road traffic congestion grows in cities around the world, more and more people are looking to the skies as a way of getting around in Southeast Asia. The helicopter market is taking off with an overall increase of eight per cent last year.
Although a lack of landing and take-off infrastructure is hindering growth, but for those rich enough to afford it – helicopters could be the future
And to ensure safety as well as speed, Sao Paulo's experience might prove invaluable to other congested cities around the world.