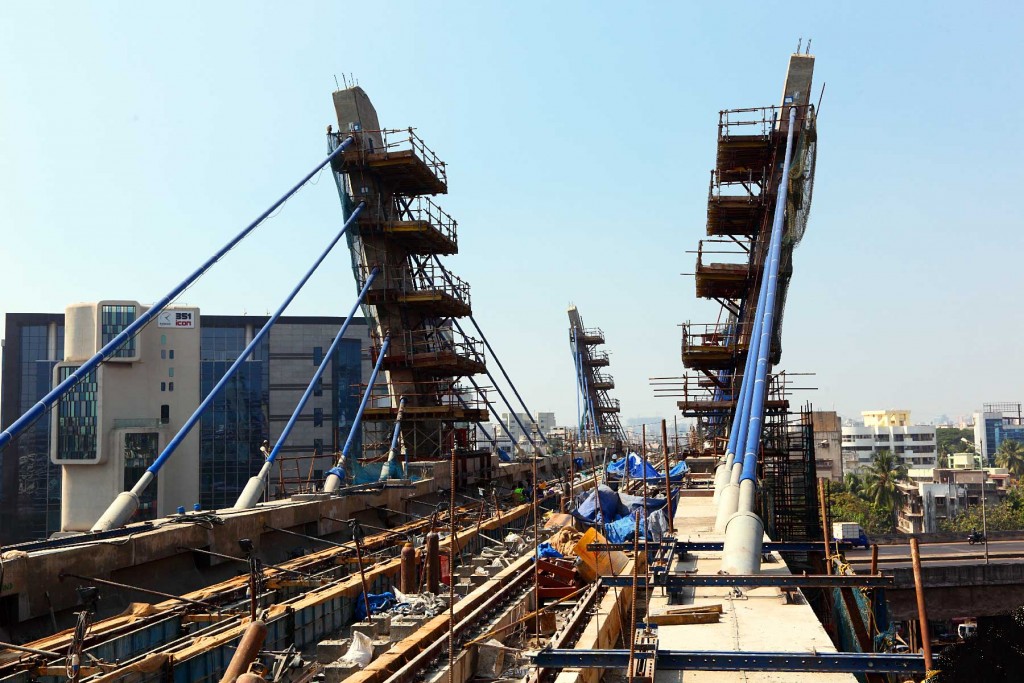 To fund its ambitious infrastructure projects for Mumbai and the Mumbai Metropolitan Region (MMR), the state government is looking at raising funds from abroad through the government-to-government (G2G) route or by issuing secured bonds.
"The government is looking at infrastructure financing through the G2G route or secured bonds… independent project assessment and finance through sovereign funds at low interest rates is being considered," a senior state government official told dna.
The MMRDA has already frozen funding options for Metro III – from Colaba to Bandra and SEEPZ – and has secured funding from the Japan International Cooperation Agency (JICA). The JICA, an independent governmental agency that assists economic and social growth of developing countries, is set to provide aid worth Rs 13,235 crore for the Rs 23,136 crore Metro, scheduled to be operational in 2020.
For the Mumbai Trans Harbour Link (MTHL), the MMRDA is in an advanced stage of discussions with JICA for funding up to 80% of the project cost of around Rs 11,000 crore. The loan agreement is likely to be inked by the end of the year. Earlier attempts to construct the bridge using the PPP route have been non-starters.
"Funding is not a challenge for large infra projects," the official said. Other projects being considered for this arrangement include the greenfield Navi Mumbai International Airport and the Metro II project – from Dahisar- Charkop to Bandra and Mankhurd. This route is likely to be modified later.
"We have ample funding opportunities and avenues. Many governments have approached us," the official said. Even if the government's balance-sheet was stressed, funds would be raised through special purpose vehicles (SPVs), albeit with a government guarantee.
"The government is evaluating the best options in the interest of all stakeholders," the official said.
Many of these projects have been on the drawing board for long. For instance, the idea of a 22-km MTHL to connect the island city of Mumbai and the mainland, saving 15 km and over two hours for commuters, was conceived in the 1970s. Many repeated announcements and false starts later, this project, which can de-congest Mumbai and MMR, remain on paper even now.
The Devendra Fadnavis-led BJP government has set up a war room under officer on special duty Kaustubh Dhavse to monitor the progress of these projects, to clear the obstacles and give them a push.
While China had promised "end-to-end" (finance to execution) solution, Japan and some European countries have also evinced interest in the projects. "They are looking at servicing money to make it grow," the official said. Among Indian states, Maharashtra offered safe returns due to factors like high political and policy-level stability.
"Infra projects will not face the heat of financing… However, the government needs to clear obstacles (like lack of litigation and CRZ problems)," he said.