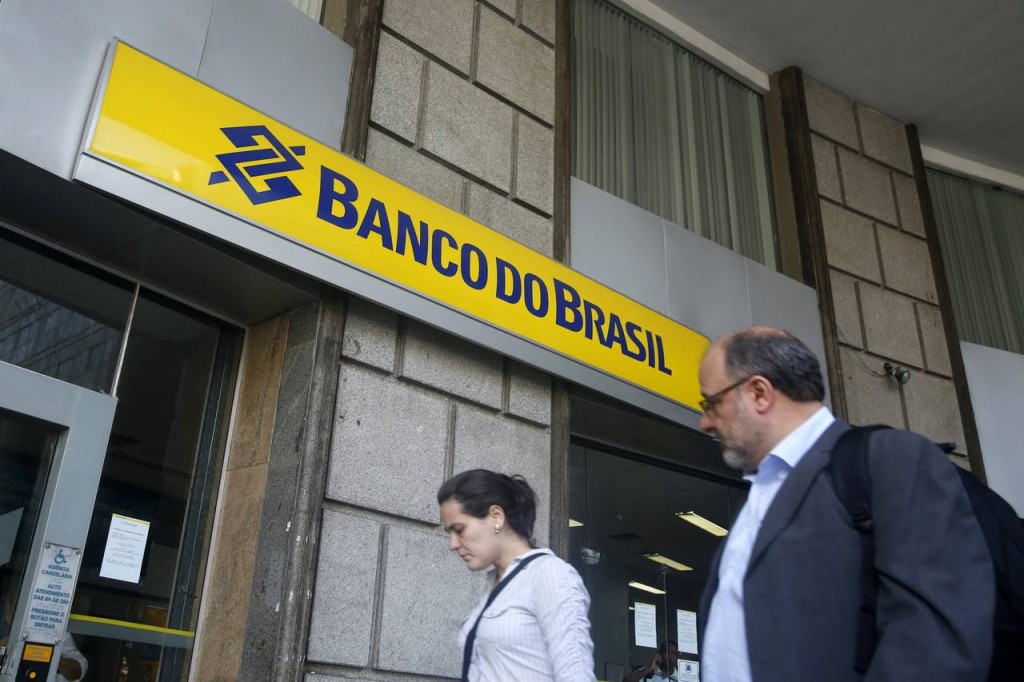 SÃO PAULO—Brazil's government will use state-run banks to help out local industries that are suffering because of the country's poor economy.
Banco do Brasil SA and Caixa Economica Federal, both state-controlled banks, will provide credit lines with lower interest rates for certain industries, mainly auto makers, the lenders said Wednesday.
Banco do Brasil will offer a new credit line worth 9 billion reais ($2.6 billion) to various sectors of the economy, including 3.1 billion reais for the auto sector. The bank didn't say what other sectors will benefit from the program.
"We know that this strategy won't solve the economy's problems, but it will help reduce the problems," said Alexandre Abreu, president of Banco do Brasil, at a press conference. He added that the bank expects to offer lower interest rates to the auto industry because the lender is familiar with the sector, and that he doesn't expect delinquent loan ratios to rise because of the program.
Caixa will offer a credit line of up to 5 billion Brazilian reais until the end of this year for vehicle manufacturers and their suppliers. The credit line will be available to finance companies' working capital and investments needs. The bank didn't detail the interest rate it will charge.
"An action like this has great potential to boost the market and help the auto industry to overcome the complexities of the current situation," said Luiz Moan, president of the auto makers association Anfavea.
The government measure came amid the country's poor economic conditions. Brazil's economy is expected to contract around 2% this year, according to economists, with industrial activity likely to be the main point of pressure.
In the first half of this year, Brazil's industrial production dropped 6.3%, according to the country's statistical bureau, the IBGE. In the first seven months of this year, Anfavea figures show that vehicles output dropped 18.1% and sales fell 21%.
Along with auto makers, banks will also offer support for other sectors.
The government assistance to the auto sector this year is more timid than past measures. In recent years, when the auto industry suffered from tepid market conditions, the government offered consumers tax break on new car purchases. This time, the government is trying to boost revenue and cut its deficit, so tax breaks aren't being offered.