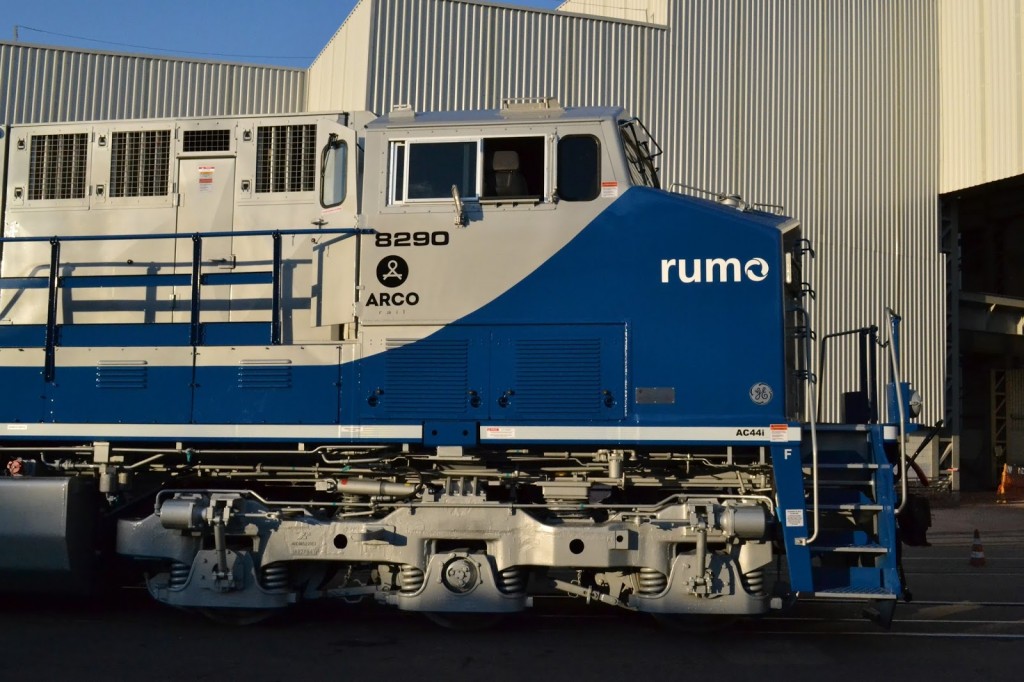 Shareholders of Brazilian rail-based logistics operator Rumo ALL approved a company proposal to raise up to 650mn reais (US$163mn) via a share issue.
Up to 107mn common shares are due to be offered at a price of 6.05 reais. The offer will be conducted in two rounds. The first round is due to be held from February 4-15, and the second from February 18-25.
Besides strengthening the company's cash position by ensuring an adequate cash flow for its operations, the capital increase will help reduce debt and guarantee the continued rollout of the firm's investment plan, the company said in a regulatory filing.
The company reported a Q3 loss of 43.7mn reais, compared with a 68.2mn-real profit in 3Q14. Net revenue was up 22% to 2.36bn reais as costs increased 211mn reais to 921mn.
"We have been implementing a more rigorous logistics strategy aimed at improving efficiency and this has increased maintenance costs," CFO Jose Cezario said during the company's Q3 results call.