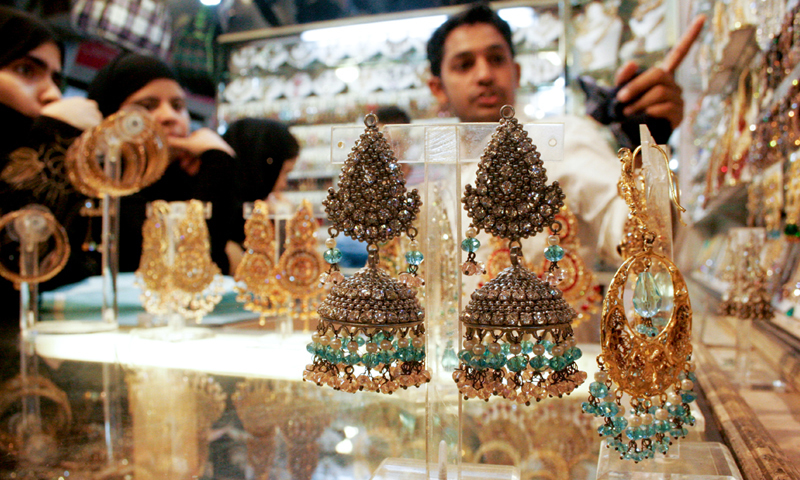 KOLKATA: Indian gems and jewellery exports in the current fiscal may drop 15-20% despite rising exports to the US during the Thanksgiving Day weekend in November.
Exports have not picked up anywhere else and Indian exporters are waiting for the Chinese New Year in February 2016 for sales to pick up.
"It is only in the US market where we are seeing a rise in demand. Information trickling in from the country suggests sales have improved there but elsewhere, there's not much demand," Praveen Shankar Pandya, chairman, Gem & Jewellery Export Promotion Council, told ET. "Exports may decline 20 per cent in the current fiscal if the Chinese demand doesn't improve. If demand remains muted during the Chinese New Year as well, then it will push down Indian exports," he explained.
However, amid this uncertainty, prices of GIA-certified large diamonds, ranging between 30 cents and 10 carats, have risen 3-5 per cent, which may have some impact on exports in the coming months.
The Rapaport Monthly Report notes thatUS buyers became more aggressive during November as there were fewer goods on offer during the holiday season. Retailers also offered heavy discounts during the Thanksgiving weekend, particularly online, to push sales.
However, the diamond market has realistic expectations about the challenging supply side situation, and the limited impact that holiday sales will have on the market.
Market sentiment is weak despite the November uptrend. And while inventory levels have come down, it is still higher than the usual for this time of the year.
There are very few fresh goods coming into the market as manufacturers maintained reduced polished production with factories in India closed for 3-4 weeks during Diwali.
"In the Oct-Dec quarter, sales have improved than the previous quarter. Demand in the Chinese market has gone down by 15 per cent-20 per cent. The demand for small diamonds which is widely accepted globally should go up. Going by the trend till now, we expect exports to be less by 15-20 per cent in the current fiscal visa-vis last year," said Mavji Patel, director, Kiran Gems.