Finance Minister Joaquim Levy reiterated -this time before parliamentarians from the budget committee- that his term in government "will not make any sense" if a goal of a primary surplus (revenue minus expenses) of 0.7% of the GDP isn't approved for next year.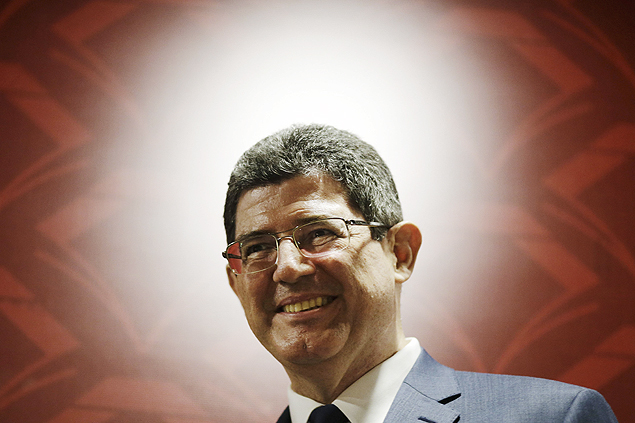 According to the minister's spokesmen, zeroing out the fiscal target for 2016, as advocated by a wing of the government and parliamentarians from the governing coalition, will result in the country losing its investment rating from the Moody's & Fitch risk assessment agencies, and will deepen the crisis.
In the words of Joaquim Levy, that decision would result in 2016 becoming a repeat of 2015, economy-wise, paralyzing the recovery and putting 2017 at risk.
The minister had already told market advisors and spokespeople that he would fight for the surplus in 2016, but that, were it defeated, he would see it as "the end of his mission" in government. He would respect the Planalto's decision, but he wouldn't continue in his post.
Now, before the risk of Congress zeroing out the fiscal goal, Levy was keen to communicate the same message to the parliamentarians who make up the budget committee that decides on the matter.
Internally, the Minister of the Civil House, Jaques Wagner, and the Minister of Planning, Nelson Barbosa, have said that the topic has expired, since President Dilma Rousseff would have voted in Levy's favor the last time the topic was debated in the Planalto Presidential Palace.