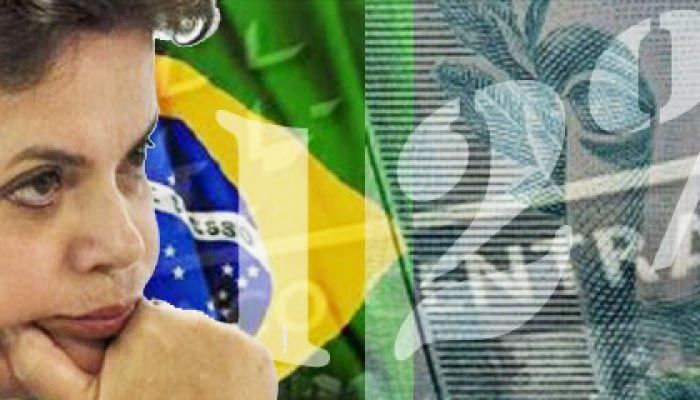 Although the recession deepened further in Q3, with real GDP falling by 6.18% compared with 4.47% in Q2, leading indicators suggest that the downturn is bottoming out in Q4: Business confidence improved in November albeit from recordlow levels, services PMI increased to 45.5 in November from 43 the previous month, while the manufacturing sector's PMI was almost stable, although industrial production weakened slightly. Consumer confidence also stabilised while retail sales fell by less in September than in August.
On the external front, the current account balance continues to narrow on a seasonally  adjusted basis. In October, the deficit was 4.0% of GDP compared with 4.6% in April. The key challenge for the Brazilian economy is the rather high budget deficit and public debt (expected to reach 70% of GDP in this year), especially in view of the weak growth outlook. Fitch lowered Brazil's long-term credit rating to junk status (BB+ with a negative outlook) on 16 December.
Hence, although the fall in the economy is bottoming out, growth could fall short of consensus expectations in 2016 of a decline in real GDP of 1.3% given the muted outlook for commodity prices and headwinds from fiscal consolidation.