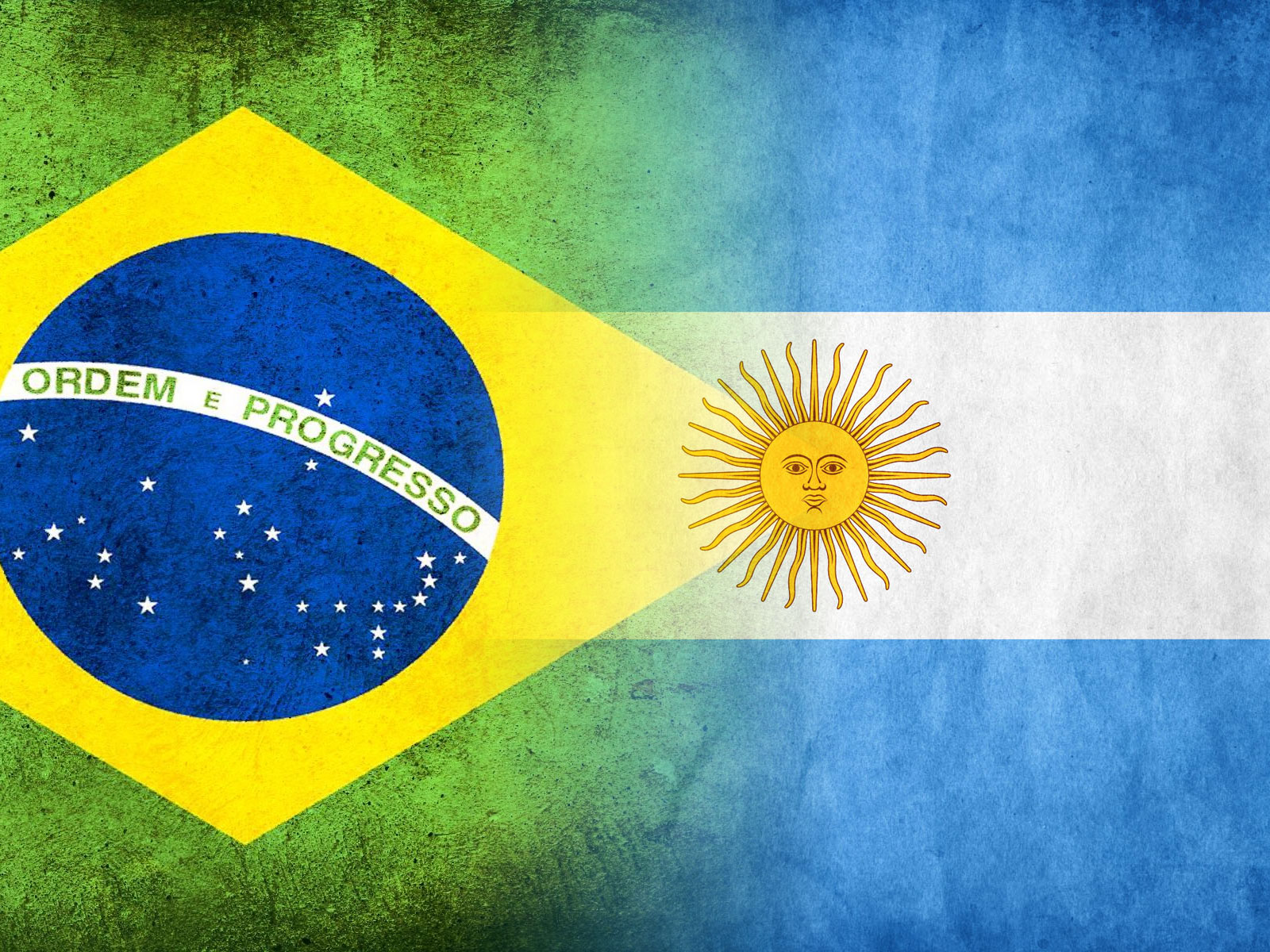 The Brazilian government has welcomed the steep devaluation of the Argentine peso, saying the latest economic measures taken by the Mauricio Macri administration will be "very positive" for the commercial relationship between the two countries.
"What the new government did is aimed at having a realistic exchange rate policy and that's very important, because it will help boost the relations between members of the regional bloc," Brazil's Development and Industry Minister Armando Monteiro told Clarín.
From Asunción, Paraguay, where he participated in the Mercosur summit, Monteiro said the move by Finance Minister Alfonso Prat-Gay were "consistent" and have been well received by markets.
Asked about the trade restrictions implemented by the Kirchnerite administration that were now partially lifted by the new administration, Monteiro had particular praise for the end of the infamous DJAI import permits.
The Dilma Rousseff official said specific measures to protect Argentine textiles and shoe producers "would not be negative" if they comply with the rules set by the World Trade Organization (WTO).
"I'm pretty sure the new government would not replace DJAI with similar measures," he concluded.
Hours earlier, Paraguay's Foreign Minister Eladio Loizaga also congratulated the Macri government for eliminating the DJAI import permits.
"The relations with the new government are excellent despite the fact that it's been only a few weeks since it took office," Loizaga told state-run news agency Télam, recalling he had already worked alongside Macri's Foreign Minister Susana Malcorra at the United Nations.
The Paraguayan official concluded by saying Mercosur was trying to reinvent itself by focusing on its original purpose of free flow of goods, services and products across the region's international borders.