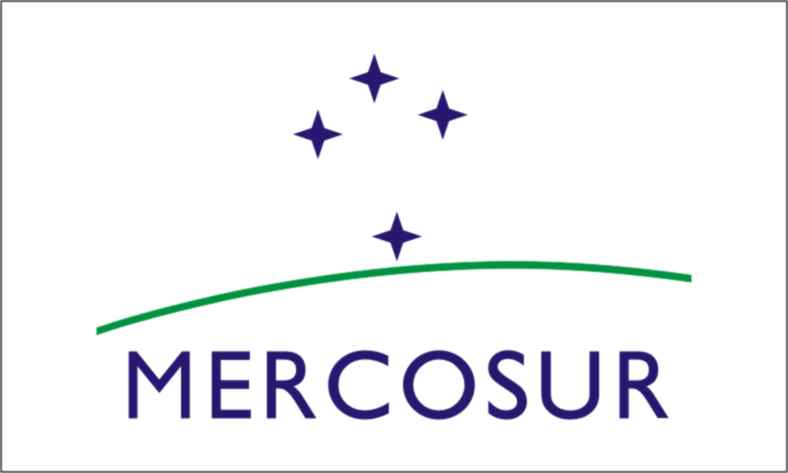 (Prensa Latina) Brazilian President Dilma Rousseff stated today that the economic and commercial strengthening of the Common Market of the South (Mercosur) represents a key factor for the process of Latin American integration.
In her speech at the 49th Summit of Mercosur heads of State, Rousseff pointed out the need of the country members to join efforts to advance with critical and self-critical awareness.
In that regard, Rousseff praised the first participation of Argentine President Mauricio Macri in a summit of Mercosur and also the democratic electoral processes occurred in Argentina and Venezuela.
She expressed herself in favor of reaching greater cooperation within Mercosur seeking to overcome economic differences amid its country members.
Rousseff also said that Brazil implements measures for tax adjustments and cuts of expenditure to handle the economic crisis, which was delayed for six years due to the measures previously taken.
Despite these problems, she said that "the economy has strong basis, (Brazil) has a high amount of reserve and the financial situation is under control", while expressing her confidence in the positive effects of the reorganization of the tax structure, which will raise the Domestic Gross Product.
Rousseff praised the role of Paraguay in the temporary presidency of Mercosur, outlining and presenting in the recent months the project of a free trade zone to the European Union (EU).
"Uruguay, a country that in this summit takes on Mercosur presidency, must deep in this bloc ties with the Pacific Alliance (Chile, Colombia, Mexico and Peru) and enhance trade with Cuba, as well as keeping the dialogue with other organizations in the world", she said.