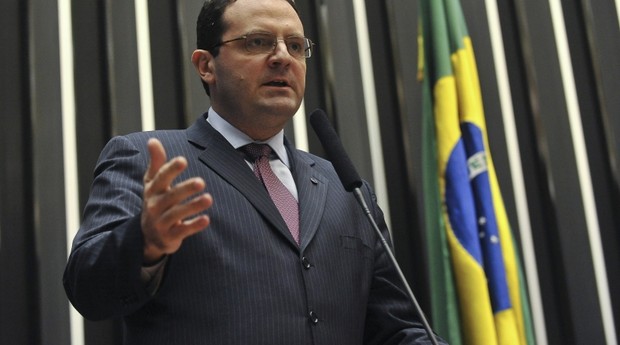 Analysts surveyed for the Brazilian central bank's latest weekly report expect the country's benchmark Selic rate to rise next year to 15.25% compared to the 14.75% forecast a week ago and 14.13% last month.
GDP is expected to contract 3.70% this year, the same as a week ago. For 2016, analysts predict the economy will shrink 2.81% compared to 2.80% last week and 2.04% a month ago.
This year's inflation is now expected to come in at 10.72%, up from 10.70% last weekand 10.38% last month. Next year's projection dropped slightly to 6.86% compared to 6.87% last week, but is still up from the 6.64% forecast a month ago.
This year's and next year's exchange rate predictions remained stable at 3.90 reais and 4.20 reais, respectively, to the US dollar.
Expectations for Brazil's trade surplus were also steady from a week ago at US$15.0bn for this year and US$33.0bn for 2016.