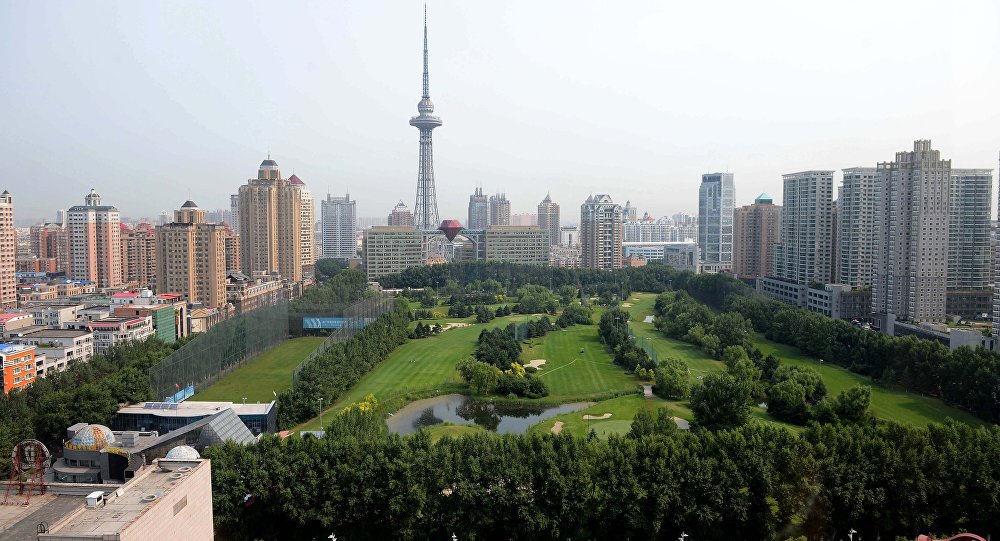 China's State Council has approved the creation of the Harbin New Area, with the zone set to focus on cooperation between Russia and China, local media said.
The zone will cover three districts of Harbin, the capital of the Heilongjiang province which borders Russia. With a population of half a million, the zone is expected to become instrumental in future Russian-Chinese cooperation, Xinhua news agency reported, quoting a State Council statement.
The designated area of Harbin is said to have a developed technological and scientific base, as well as deep historic links with Russia. The Harbin New Area will become China's first Russia-focused special economic development zone.
The central government will provide incentives to attract development and foreign investment to the area. China's first New Area opened in 1992 in Shanghai's Pudong district.
Harbin was founded as a city for employees of Russia's Chinese Eastern Railway in the early 20th century, with a significant Russian population present in the city until the 1960s.