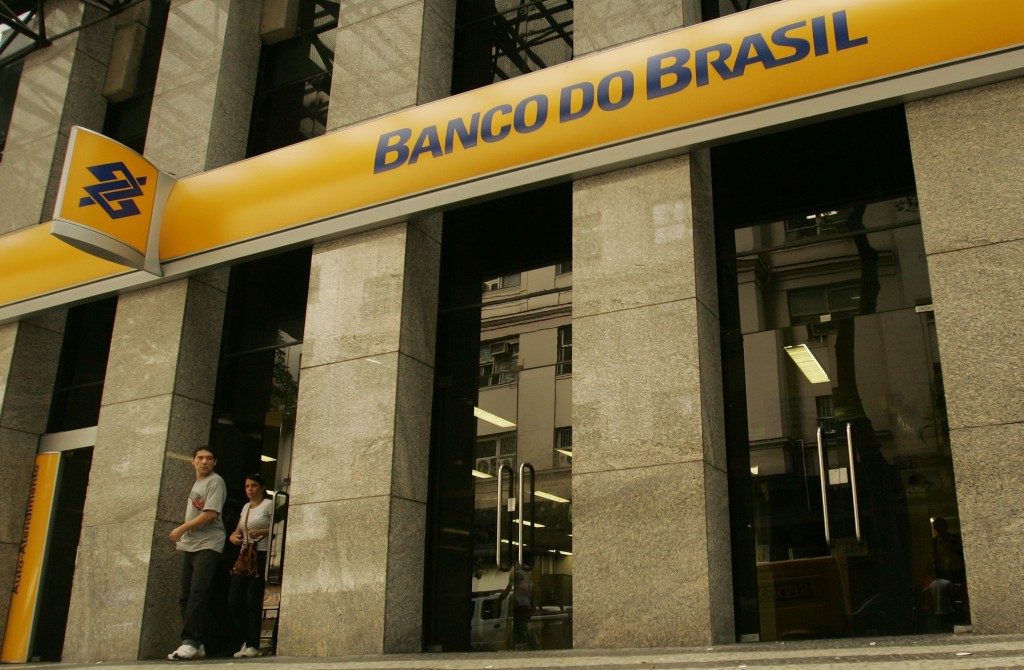 BRASILIA: Brazil's government will issue 1.5 billion reais ($390 million) in bonds to partly repay a debt to  Banco do Brasil, the first in a series to honor multi-billion dollar liabilities with state-run lenders.
The payment was authorized by the  finance ministry and published in the official gazette on Wednesday. It did not specify when the issuance will take place.
President Dilma Rousseff's administration owes an estimated 57 billion reais to state lenders Banco do Brasil,  Caixa Economica Federal and state development bank BNDES as well as the state workers' pension fund known as FGTS.
Finance Minister Nelson Barbosa has said the government will repay that debt this year to avoid complicating the fiscal results for 2016 at a time when the administration is struggling to shore up its finances.
($1 = 3.8708 Brazilian reais)