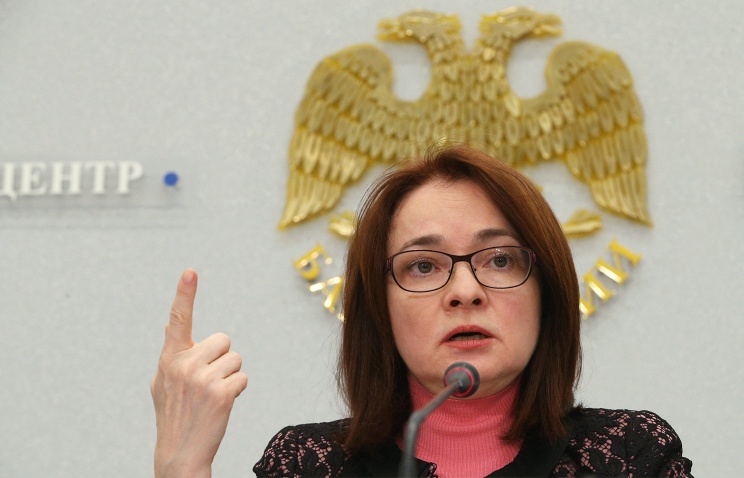 Governor of Russia's Central Bank Elvira Nabiullina will deliver a report on the basic guidelines for the development of the Russian financial market in 2016-2018 at a government meeting on Thursday, the press service of the government said.
On February 26, the Central Bank referred its first strategic document on that subject to the president and the government. It was endorsed by the Central Banks' board of directors on February 19. Its initial edition was published on the Bank's official website in December 2015.
The Central Bank discussed the draft with ministries and agencies concerned in late 2015 and early 2016. To get a feedback from the professional community, the Bank organized a series of consultations with financial market players in Moscow, St. Petersburg, Nizhny Novgorod, Yekaterinburg, Novosibirsk, Vladivostok, Rostov-on-Don and Krasnodar in January and February 2016.