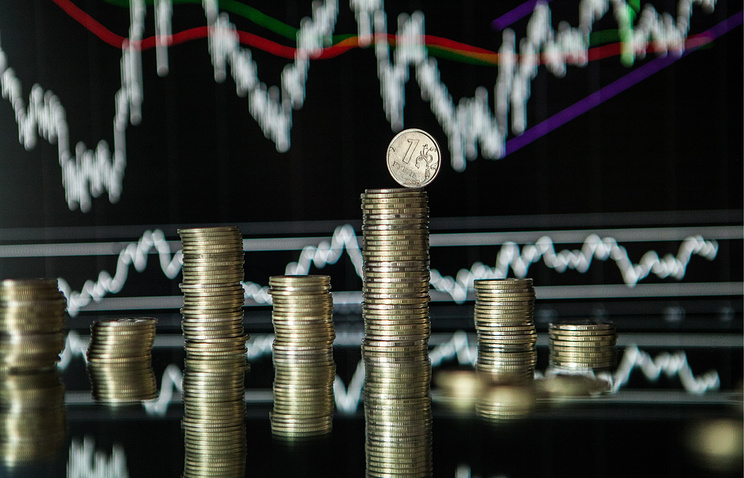 Russia's Economic Development Ministry expects annual inflation to slow down in July to 7.2-7.3% versus 7.5% in June, a source in the ministry told TASS Tuesday.
Earlier on Tuesday Russia's state statistics service Rosstat released its June inflation data. According to the report, last month inflation stood at 0.4% in monthly terms, 7.5% in annual terms and 3.3% year-to-date.
"Our (June inflation – TASS) estimate was slightly lower in monthly terms while annual estimates coincided. In June there was a nontraditional acceleration of non-food price growth excluding gasoline. Our preliminary estimate for July is 7.2-7.3% year-on-year," the source said, adding that the preliminary inflation forecast for July will be adjusted after the data on June prices for all goods and services is received.
The Economic Development Ministry expects price growth to slow down in August this year, he added.
According to Rosstat data, prices for non-foods grew faster in June than all prices and totaled 8.5% in annual terms and 0.5% in monthly terms.