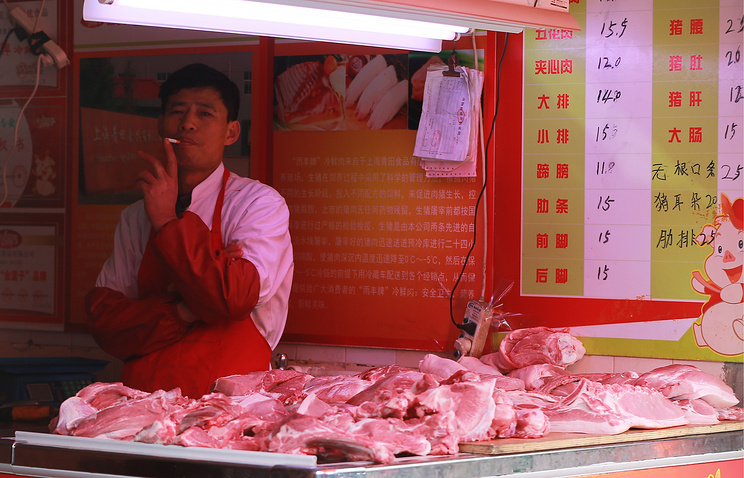 China will initiate lifting of the ban on supplies of Russian beef, poultry and byproducts from zones free from foot-and-mouth disease. The relevant agreement was reached at the meeting of the Sino-Russian group for cooperation in animal and plant quarantine, Russian veterinary and phytosanitary regulator Rosselkhoznadzor said on Tuesday.
The parties also agreed to continue work on lifting the ban for supply of products imposed by China in view of registered outbreaks of cattle lumpy skin disease and African Swine Fever (ASF) in the territory of Russia, the watchdog said.
The Russian regulator also requested the Chinese side to consider expansion of the list of regions authorized to export wheat, corn, rice, soybeans and colza seeds to China.
In their turn, the Chinese representatives stated their interest in supplies of specific pathogen-free eggs and poultry, expansion of the list of China's pork producers and update of feline and canine foods suppliers list.
The next meeting of the working group will be held in summer 2017 in China.