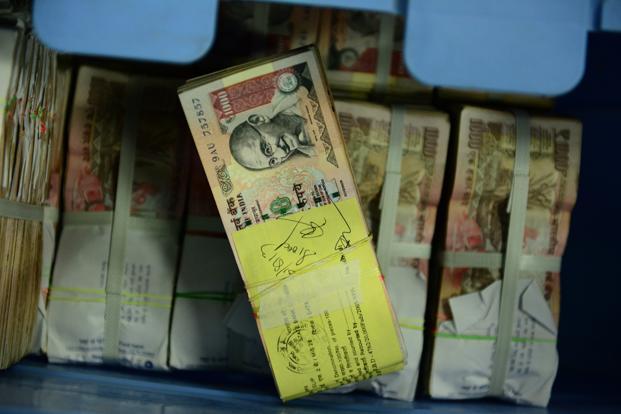 Bengaluru: Angel investment in Indian start-ups hit a five-year high in the year ended March 2016, as venture capital firms and existing angel investors pumped in cash to back the next wave of start-up stars, according to a report by InnoVen Capital, a venture debt firm.
According to the report, angel investment in India in FY16 stood at Rs.113.6 crore across 69 deals, a rise of about 62% in deal value and 47% in deal volume from the previous financial year. In FY15, about Rs.70 crore was invested across 47 deals, said the report which takes into account investments made by four major angel groups: Indian Angel Network, Chennai Angels, Calcutta Angels, Hyderabad Angels and Mumbai Angels.
To be sure, venture capital firms turned increasingly cautious about their bets late last year, forcing a number of start-ups to shut shop and the rest to focus on cash conservation and unit economics instead of chasing growth.
However, angel investors remained upbeat amid the funding slowdown, said the report. While angel investments slumped from Rs.41.19 crore in the June quarter of 2015 to Rs.20.19 crore in the September quarter and Rs.18.9 crore in the December quarter, investment activity picked in the March quarter when Rs.33.36 crore was deployed. Incidentally, the March quarter recorded 21 deals, the highest for a quarter in FY16.
However, about 46% of the start-ups which raised angel funding last fiscal haven't been able to raise a follow-on round while about 32% have secured one round of funding.
Interestingly, average pre-money valuation (the valuation of a company before the fund-raise) of start-ups also increased 10% to Rs.9.96 crore in FY16 as against Rs.9 crore in FY15, with about 24% of the portfolios being valued at anywhere between Rs.20 crore and Rs.30 crore, the report said.
"Generally, a lot more individuals and HNIs (high net-worth individuals) are coming to appreciate angel investment as an asset class. In the past, people have not looked at it as an investment opportunity. Today more and more people are looking at it as a viable alternative. This has also increased the valuation in angel rounds. Besides, there is an increase in the number of angel investors coming into the market," said Ajay Hattangdi, group chief operating officer and chief executive officer, India, at InnoVen Capital.
Angel investors put money mainly into consumer Internet and mobile, e-commerce and food tech start-ups, with these three sectors together accounting for about Rs.48 crore or 42% of the total investment.
To be sure, food tech, hyperlocal delivery and home services were favoured investments last year as well. However, all three sectors experienced major hiccups over the course of last year.
A number of food tech start-ups such as Dazo, Spoonjoy and Eatlo shut down while Tinyowl, which had raised about $20 million from investors last year, merged with hyperlocal delivery start-up Roadrunnr.
Zomato, the best-funded food tech start-up laid off about 300 employees last year.
Similarly, one of the better-capitalized hyperlocal delivery start-ups, Peppertap, which had raised about $50 million, shut down in April this year.