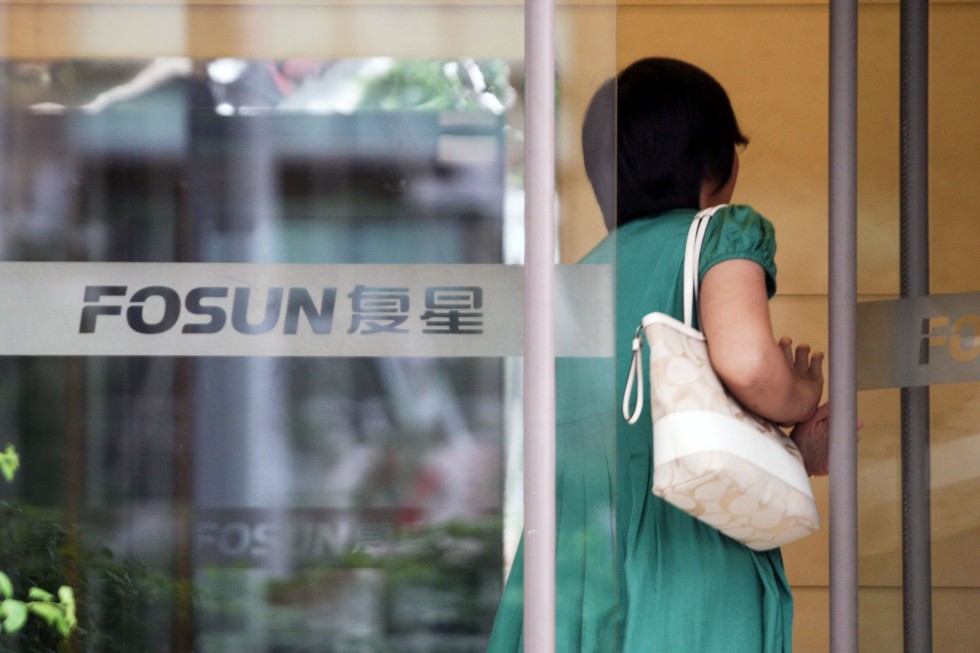 Mumbai: Shanghai Fosun Pharmaceutical (Group) Co. Ltd, the Hong Kong-listed company controlled by billionaire Guo Guangchang, will acquire India's Gland Pharma Ltd for $1.3 billion (Rs.8,700 crore), the company announced on Thursday. According to the agreement, Fosun will acquire an approximate 86% stake in Gland, including the 36% stake held by existing private equity firm KKR & Co.
In 2013, KKR acquired Gland stake for $200 million from Evolvence India Life Sciences Fund. With a deal size of $1.3 billion for 86%, KKR's 36% stake is valued at $540 million.
Hyderabad-based Gland Pharma develops and manufactures generic injectables, primarily for the US market. Established in 1978, Gland Pharma sells its products in India and other semi-regulated markets. Gland's manufacturing facilities have approvals from regulatory agencies from Australia, Germany and the UK, in addition to the World Health Organization (WHO).
P.V.N. Raju, founder of Gland and his son, Dr. Ravi Penmetsa, will continue to be on the board, and Dr. Penmetsa will continue as managing director.
The family will retain the remaining stake in Gland, the company said.
"This transaction truly demonstrates the strong expertise of our people and the potential for Indian companies to improve health care in markets worldwide. We look forward to continuing our work to research, develop and provide medical products from India and continue to add capacity at our facilities," said Dr. Penmetsa.
Fosun was in race with US pharma firm Baxter International Inc. to buy Gland Pharma. Advent International, Baxter and Torrent Pharmaceuticals Ltd are among contenders for Gland Pharma, Reuters reported in April.
Shanghai Fosun Pharmaceutical ended 2015 with a revenue of $1.9 billion. Its market value was $8.3 billion as of 31 December 2015.
"The deal will greatly strengthen Fosun Pharma's global presence and accelerate our speed of internationalization. It will enable us to provide more high-quality products and services to our patients worldwide. Fosun Pharma is dedicated to implementing our investment model of 'Combining China's Growth Momentum with Global Resources' with the win-win cooperation with Gland," said Chen Qiyu, chairman of Fosun Pharma.
Several Indian injectable makers have attracted interest from foreign buyers. In 2013, Bengaluru-based Strides Arcolab Ltd sold Agila Specialties, its injectable drugs unit, to US-based Mylan Inc. for a total consideration of $1.75 billion.
The global market for injectables was estimated to be around $300 billion in 2014. The US accounts for around 35% of the market. The Indian market is estimated to be around $2 billion.