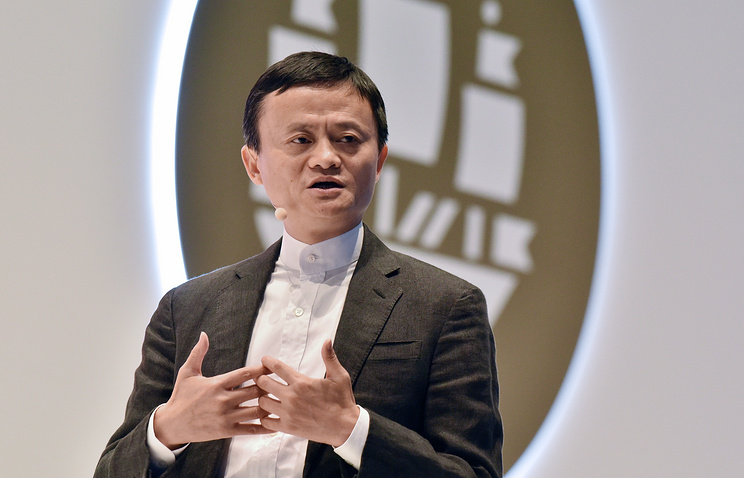 The global e-commerce giant Alibaba Group plans to expand its presence in Russia, the company's Board Chairman and founder Jack Ma said following his conversation with a representative of the Russian presidential administration at the St. Petersburg International Economic Forum (SPIEF-2016).
"I met the adviser yesterday, and we had a very good discussion. And it encouraged us to do more things here, in Russia," he said. "I believe that the development of e-commerce will help create new jobs," he added.
According to the official Alibaba will soon open Russian pavilions on Alibaba and Tmall e-portals.
Southeast Asian nations, Europe and Russia are priority regions in the strategy of China's Alibaba online retailer.
"The most important region of our company is "One road and one belt" places, where a lot of small business, the places with a lot of population, the places where is poor infrastructure, the places with a lot products, which they do not know how to sell. These are the areas we interested in. So Sought-East Asia, "One road and one belt" cross Russia and Europe – these are our first priority," Jack Ma said.
Alibaba Group Holding Limited is a Chinese e-commerce company that provides consumer-to-consumer, business-to-consumer and business-to-business sales services via web portals. Alibaba has its own electronic payment system Alipay, and operates online stores Taobao.com and AliExpress.
AliExpress is the most popular internet retailer in Russia, which attracts 15.6 million customers per month, exceeding the monthly audience of eBay and Amazons in the country.