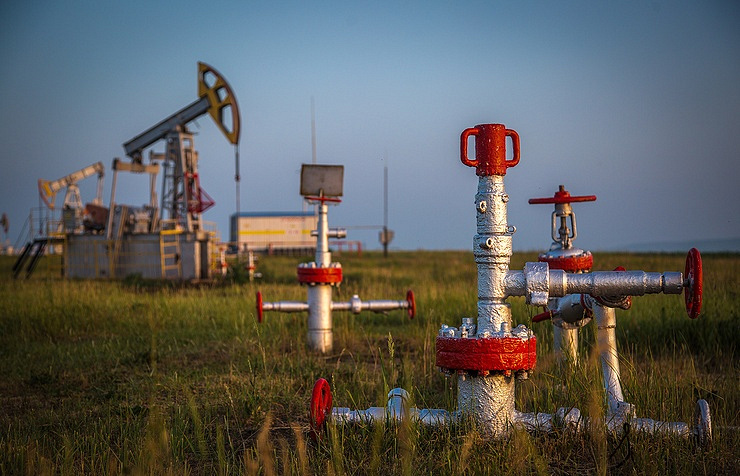 No reasons are in place to contract or freeze oil production at its current price, Russian Energy Minister Alexander Novak on Friday in an interview at the St. Petersburg International Economic Forum (SPIEF).
"There is no need to deal with the 'freeze' at such a price now. I believe the price is fairly comfortable for oil markets now; no reasons exist to cut or freeze production," Novak said.
The current situation is that production declines in many countries in any case, the minister said.
"To this end there is no need to definitely agree upon the freeze now. We see production drops in the United States, Brazil and Mexico. We need to look at the overall balance," Novak added.
The minister added it will take at least one year for oil to find fundamental demand and supply balance.