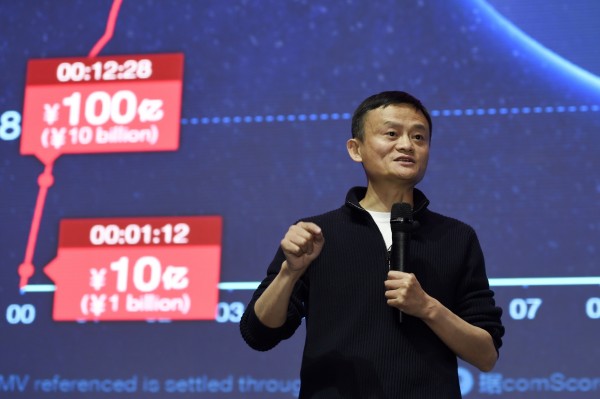 Alibaba Group Holding Limited, a Chinese e-commerce company that has risen in the past few years to become a global conglomerate, continued its rapid acquisition of media assets on Friday when it announced it would be buying Hong Kong's English-language daily newspaper – the South China Morning Post (SCMP).
"The South China Morning Post is unique because it focuses on coverage of China in the English language. This is a proposition that is in high demand by readers around the world who care to understand the world's second largest economy," said Joe Tsai, executive vice chairman of Alibaba Group in a press release published early Friday on the SCMP website.
"Our vision is to expand the SCMP's readership globally through digital distribution and easier access to content."
The purchase includes all of SCMP's media assets, including the Sunday Morning Postedition, all web platforms and Chinese websites.
The press release indicated that a number of magazines such as the Hong Kong editions ofEsquire, Elle, Cosmopolitan, The PEAK and Harper's Bazaar were also part of the deal.
Founded in 1999, Alibaba was listed on the New York Stock Exchange in September 2014 with a starting share price of $68 and at $22 billion was among the world's largest initial public offerings (IPOs).
It is currently trading at just over $80.
Alibaba has said it is dedicated to injecting additional resources in the SCMP's editorial and business operations.
"With proven expertise especially in mobile Internet, Alibaba is in an excellent position to leverage technology to create content more efficiently and reach a global audience," said Robin Hu, Chief Executive Officer of SCMP, said in the published statement.
In another letter to SCMP readers, Alibaba said its proven expertise in digital dissemination, particularly through smart phone technologies, gave it the upper hand to create content "more efficiently and expand distribution without borders".
"In other words, we see the perfect opportunity to marry our technology with the deep heritage of the SCMP to create a vision of news for the digital age," the letter said.