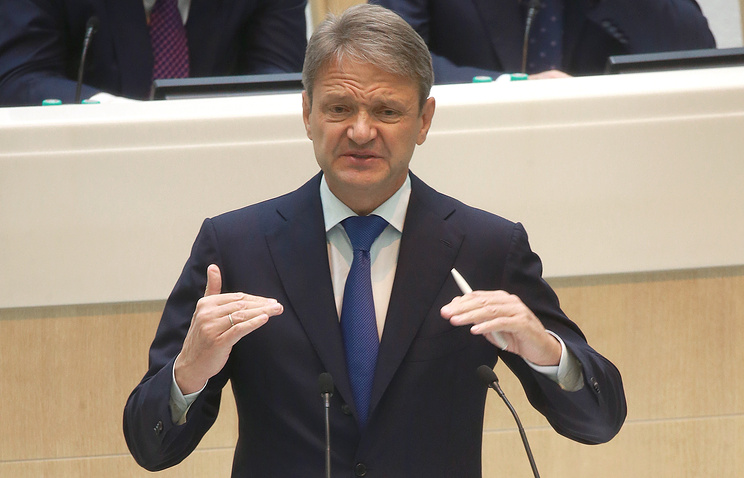 Russia has already secured its position on the agricultural market, nothing horrible will happen when sanctions are lifted, Agriculture Minister Alexander Tkachev said in an interview with the Rossiya 24 TV channel.
"Nothing horrible will happen (if sanctions are removed). We have already secured our position on the market. Yes, we will feel it, but we are fully competitive," he said.
The Minister noted that in two years of sanctions Russia managed to ensure full domestic supply of grain, vegetable oil, potatoes and sugar, as well as almost fully met the demands for pork and poultry.
"We have 3-4 items (vegetables, fruits, beef, milk), we can focus our attention and public support measures at," Tkachev said.
He noted that in three-five years, Russia will be able to almost completely close the deficit for all the products. "On everything we used to import before," the Minister said.
"The President clearly said that Russian farmers feed our country. The main task here is to feed, to produce high-quality organic products, and the most important is to enter export markets in the future," Tkachev said.