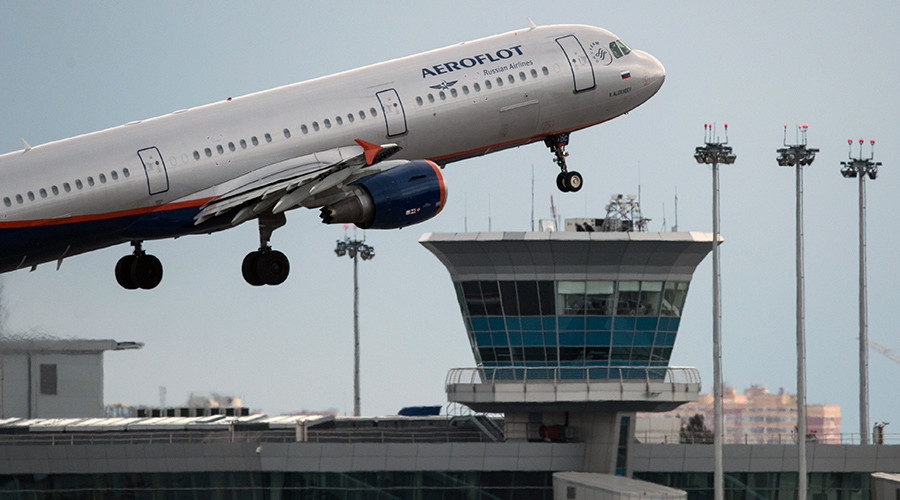 For the fourth year in a row Aeroflot has been awarded the title of best Russian airline by the lifestyle travel magazine Condé Nast Traveler.
The carrier was nominated for the Readers' Choice Award, according to Lenta.ru, as Aeroflot enjoys well-deserved international recognition in the modern tourist industry.
The winners are decided by the magazine's readers. Condé Nast Traveler is recognized in the airline industry as the best expert publication in the tourism and travel sector.