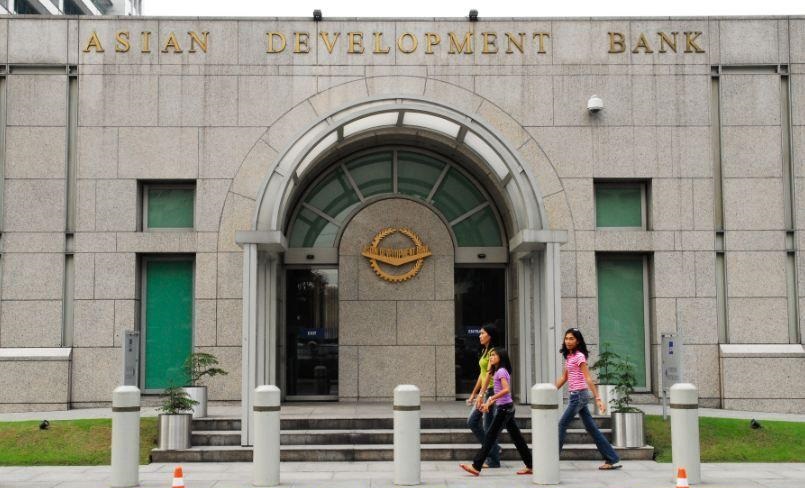 NEW DELHI: Multilateral lending agency Asian Development Bank (ADB) today said it supports India's commitment to build more infrastructure and will increase its lending to the country to $10-12 billion for a three year period till 2018.
ADB President Takehiko Nakao today met Finance Minister Arun Jaitley and praised India's strong economic performance in the face of weak global growth and turmoil in commodity and financial markets, the lending agency said in a statement.
"I believe India is likely to remain the fastest-growing large economy this year given the prudent macroeconomic management and the government's efforts to improve the investment climate," Nakao was quoted as saying in the statement.
"The recent Budget also balances the urgent requirements for infrastructure investments with the need to reduce the fiscal deficit. ADB expects India's economic growth will continue to exceed 7 per cent in fiscal year 2016-17 (starting April 2016)and the following year," he added.
The ADB president commended the success of the country's reform measures, including the liberalisation of foreign direct investment rules, cuts in subsidies, and the 'Make in India' campaign.
"To support the government's commitment to build more infrastructure, Nakao said ADB will increase its lending to $10 billion to $12 billion for the three calendar years 2016 through 2018," the statement said.
In 2015, ADB's loans to India amounted to close to $3 billion, including non-sovereign lending of $841 million.
In India, Nakao visited Mumbai and Bengaluru. Tomorrow, he will speak at the high-level conference 'Advancing Asia: Investing for the Future', co-hosted by India and the International Monetary Fund (IMF), the statement added.