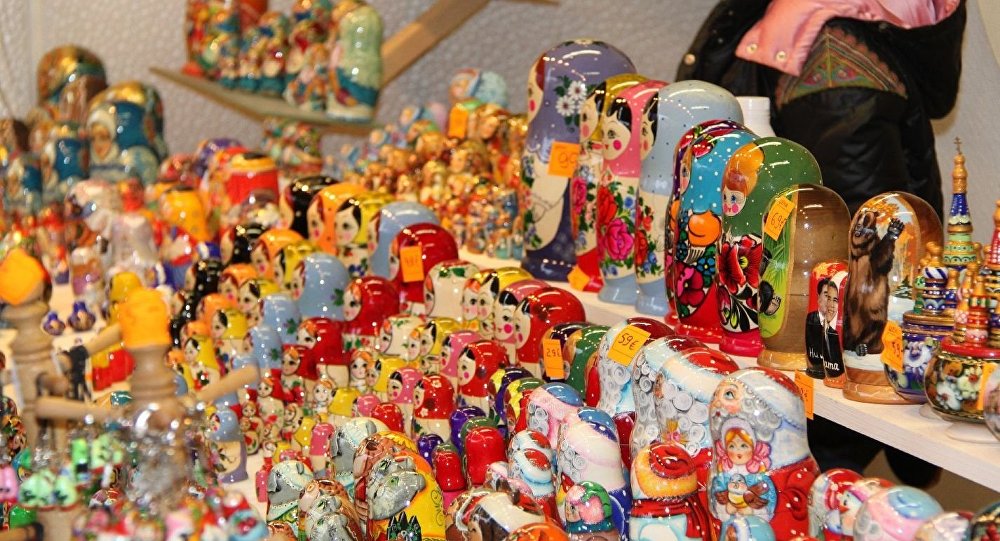 Here are the top-10 most interesting facts about the shifting dynamic of Russian exports, according to the newspaper.
1. Despite arms exporters continuing to enjoy a cushy position among Russia's non energy-related export earnings, the country's exports are becoming more peaceful. Over the past year, Russian agricultural producers exported $20 billion worth of food goods, growing by 15 percent compared to the previous year, and leading agricultural products to outstrip weapons as a total share of exports.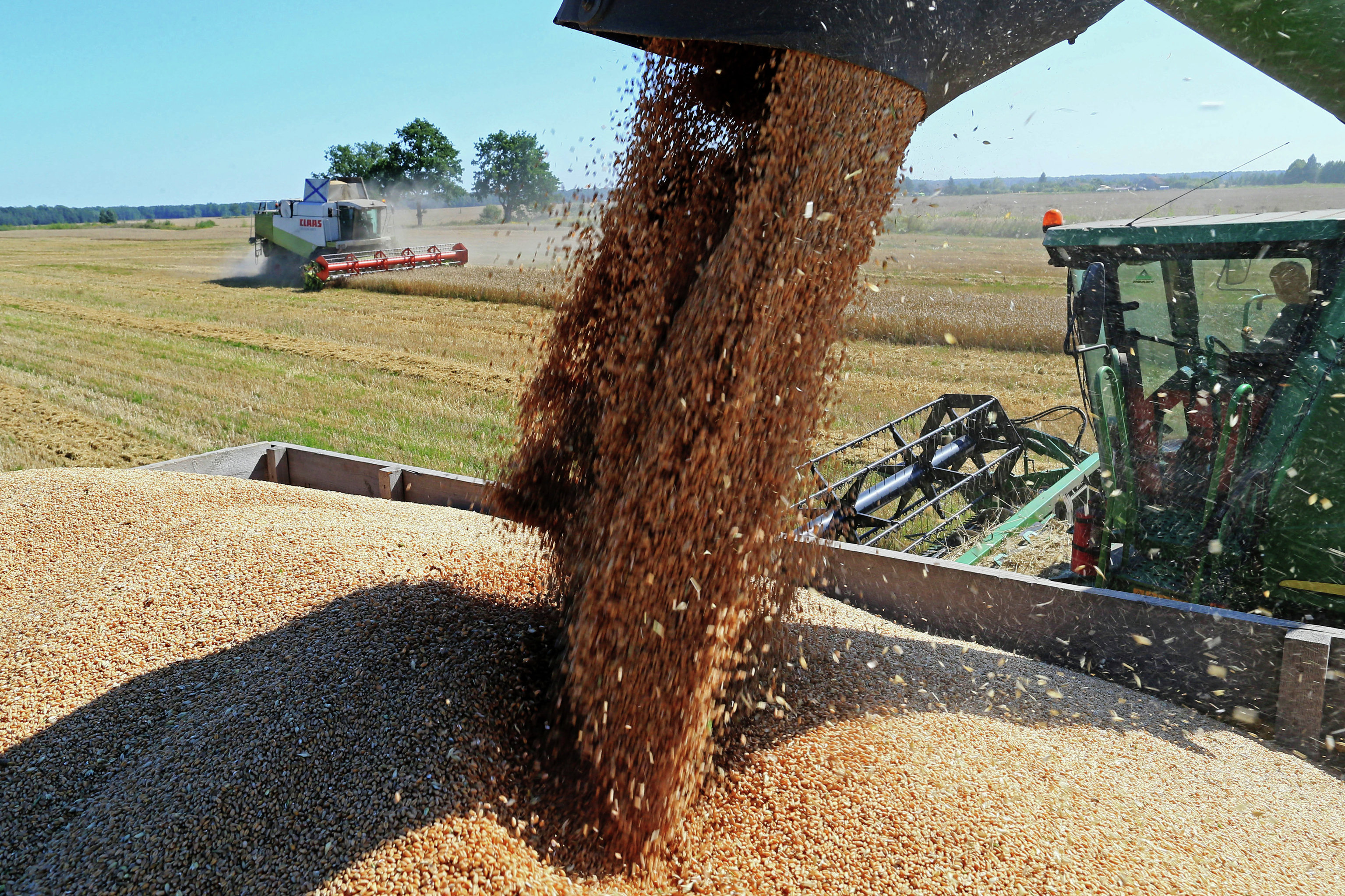 2. Russia's T-90 main battle tank is one of the best-selling tanks in the world, with India alone expected to have 2,000 units in service by 2020, roughly half of them produced locally on export license. Other operators of the $2.5 million-a-piece tank include the former Soviet republics of Azerbaijan, Turkmenistan, along with developing countries in the Middle East and Africa, including Algeria and Uganda. Sales of Russian tanks and armored vehicles abroad far outstrip their American and German competitors, with Russia continuing to serve as the second-largest conventional arms exporter in the world after the United States.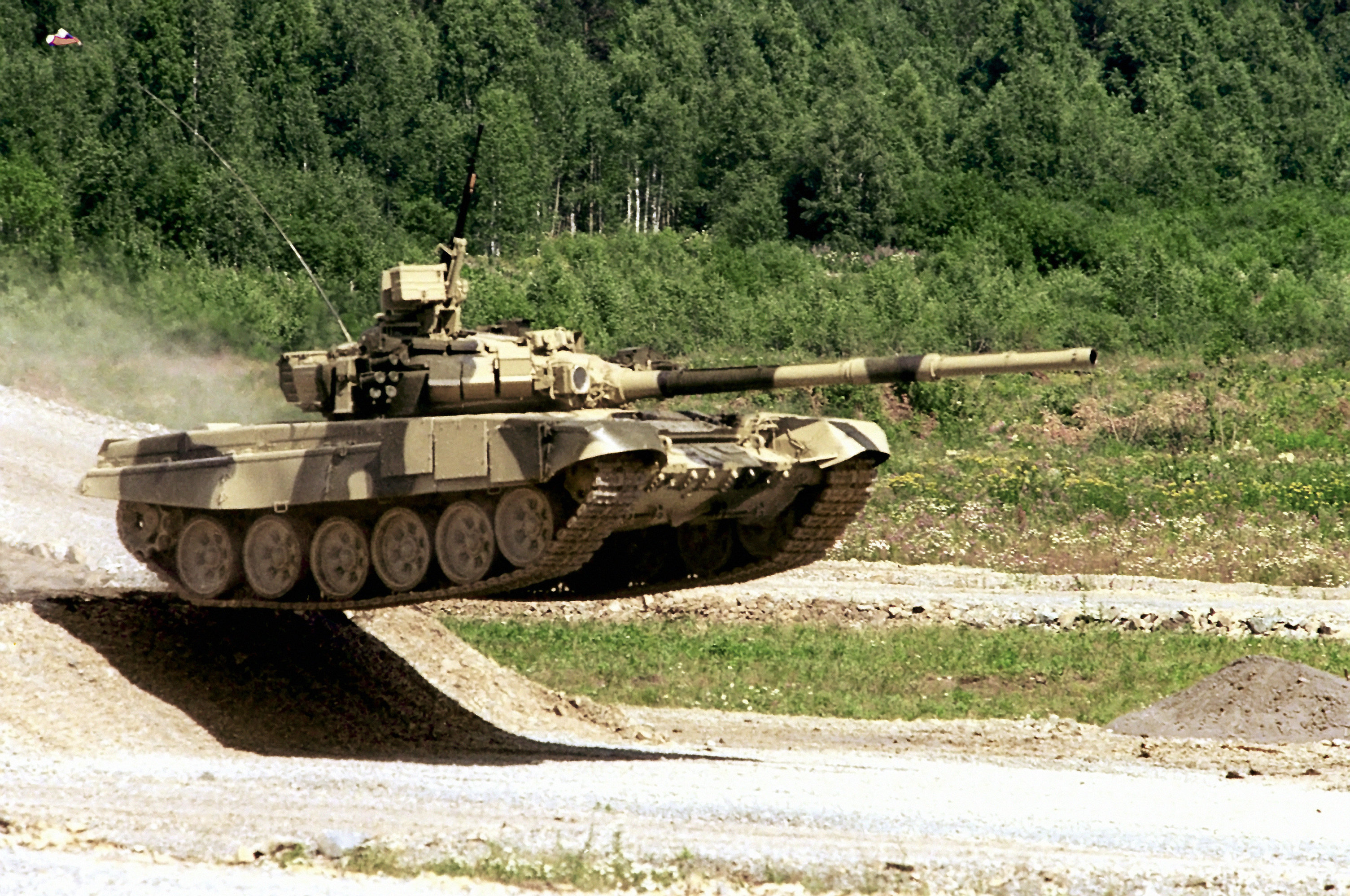 3. Russia's shipments of agricultural machinery abroad are on track to reaching record levels for the post-Soviet period. In the first six months of 2015, Russian producers sold 3.8 billion rubles worth (about $60 million USD) of equipment. While it might not seem like much at first, this figure is over double the amount sold last year. In the past year, exports of equipment from producers like Rostselmash have tripled to countries including Canada, Germany, France, Bulgaria, Turkey and Azerbaijan, and doubled to countries including Kazakhstan, Mongolia and Tajikistan.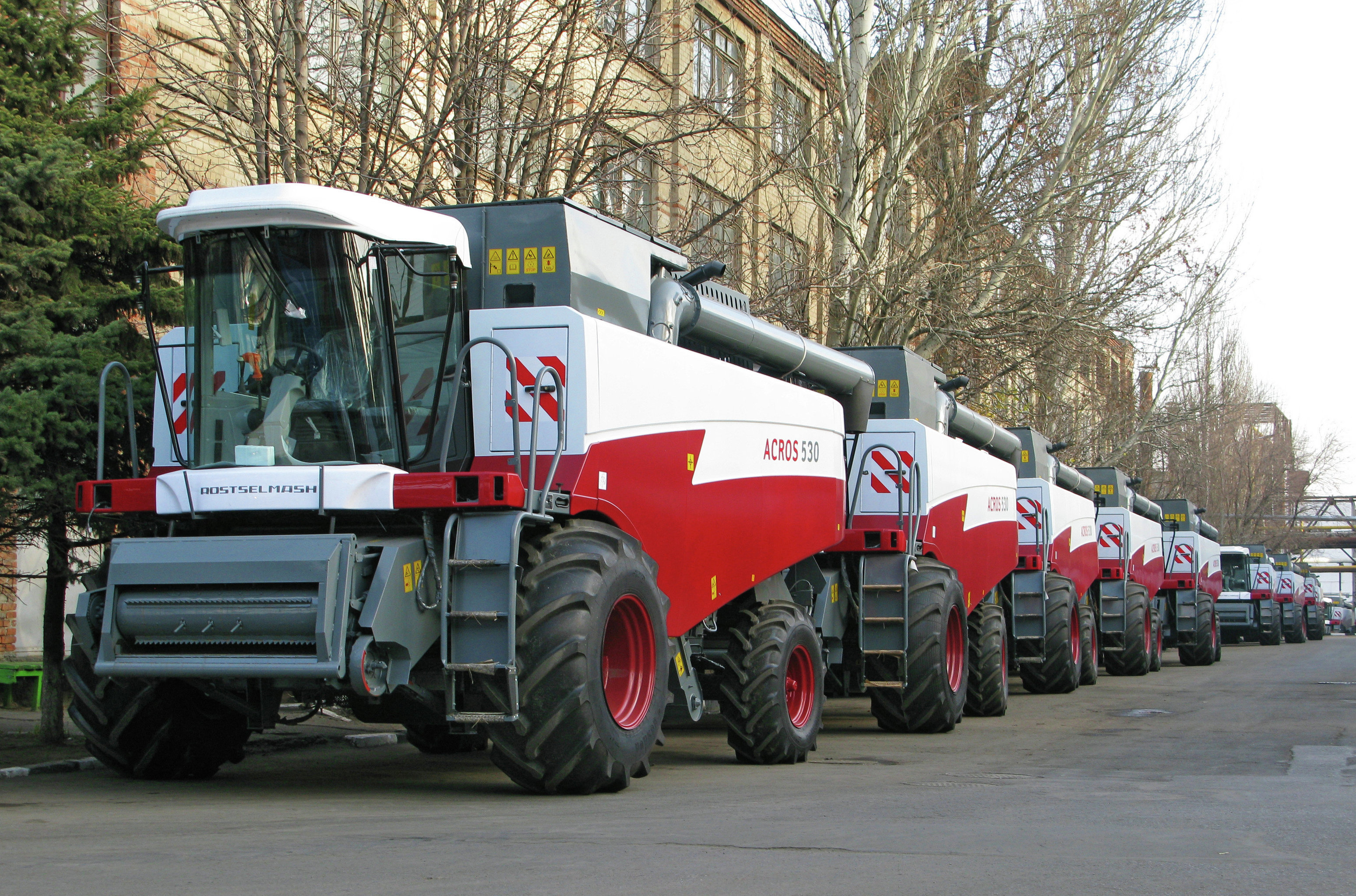 4. Russia is uptight about sharing its waste paper. This summer, Prime Minister Dmitri Medvedev signed a decree according to which waste paper was added to a list of important goods in the Russian market. Moreover, earlier this month, the Ministry of Economic Development decided to temporarily ban the export of recyclable paper and cardboard products. It cited the rising profitability of exporting paper products given a weak ruble, and the resulting pressures on domestic enterprises dependent on recyclables. In 2014, over two million metric tons of waste paper were collected in Russia, an estimated 350 thousand tons of which was exported, generating about $65 million in revenue.
5. The first ever export credit financing package for the Sukhoi Superjet 100 was completed in December 2013. JSC "Sukhoi Civil Aircraft" and "SuperJet International" collaboration aimed at certification and preparation for entry into service provided high quality of the aircraft created by close and hard working international team, complying with highest standards of international market and aviation industry.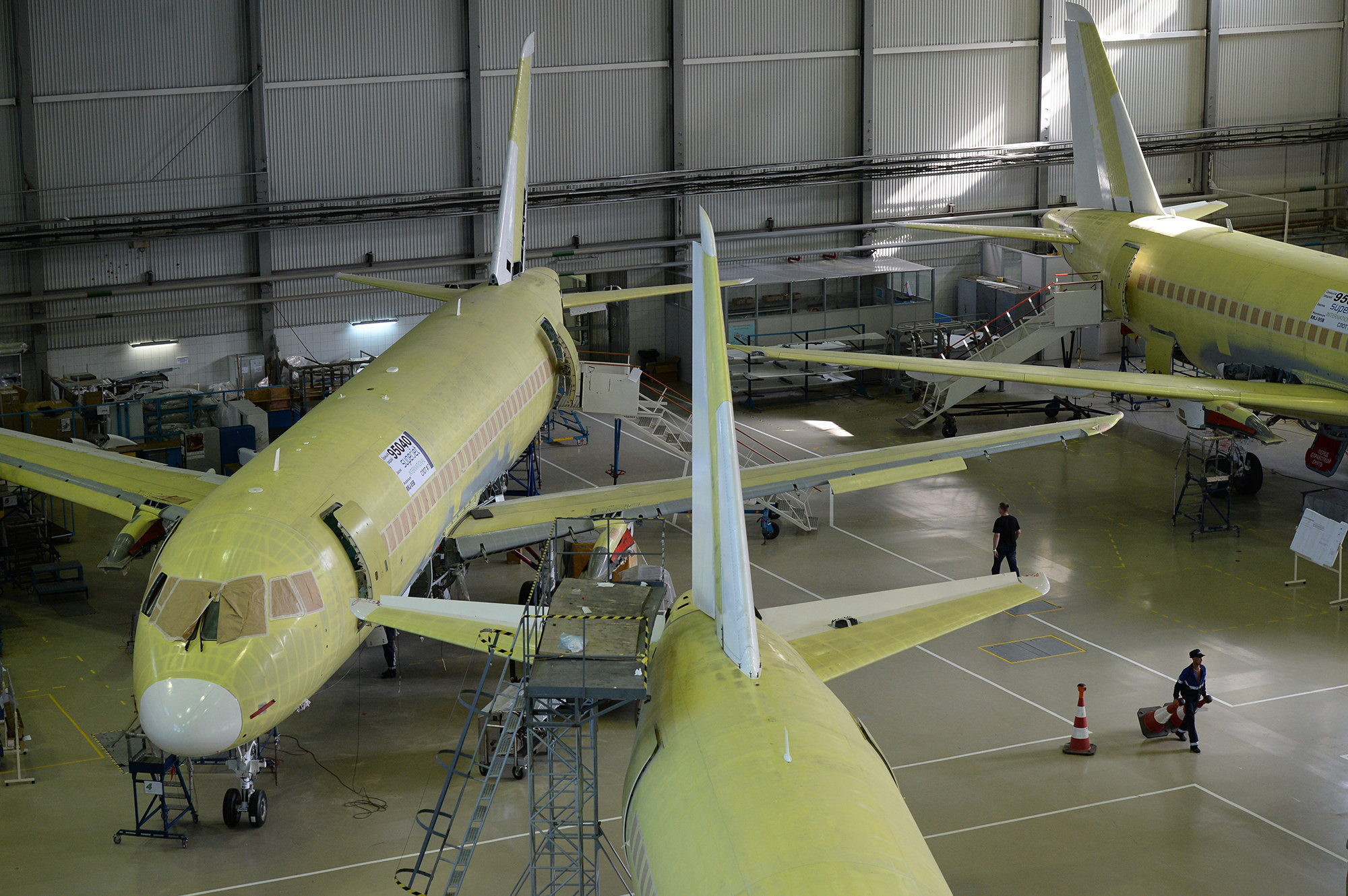 6. In 2015, the export of Russian pork products exploded from previous levels, growing by 700 percent, even though the nominal volumes remain relatively low (15,000 metric tons). Still, it's a good start. By comparison, export of poultry over the past year amounted to 70,000 metric tons, growing by 12 percent over the past year.
7. Bran Makes You Strong Comrades: Turkey can't seem to get enough Russian bran. In the past year, between July 2014 and July 2015, Russia exported over 680,000 metric tons of bran, 80 percent more than a year earlier. Moreover, 90 percent of Russia's bran exports went to Turkey. Despite the fact that the country has its own bran growers, apparently they do not have enough for the production of animal feed.
8. State guarantees supporting Russian industrial exports have grown five-fold over the past two years, while the amount of state-backed loans has increased by 30 times. About 350 billion rubles ($5.3 billion) has been allocated to support Russian exports, with another 550 billion rubles ($8.3 billion) in loans in the pipeline. Speaking of pipelines, the main industries supported by the government's initiatives include producers of industrial goods in the energy sector, transport engineering equipment, agricultural machinery, aviation and the automotive industry.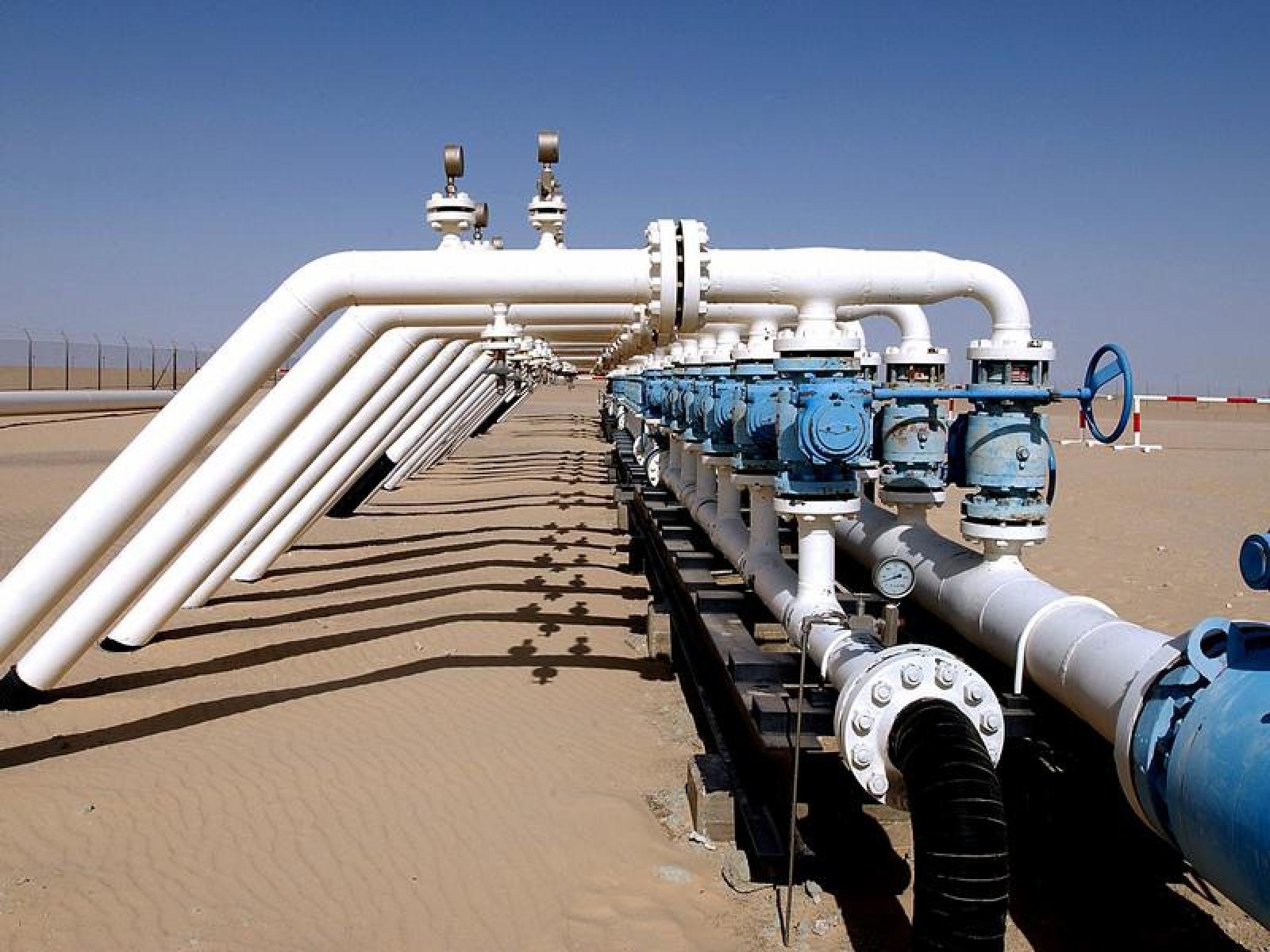 9. Japan is crazy about the Soviet-Russian children's story character Cheburashka. In 2013, a Japanese director made a full-length cartoon about the beloved character. A toy version of Cheburashka is one of the most popular children's products in the country. Although Russia's share in the global toy market is not very developed, the country's toy industry has big plans to change all that in the near future, planning to export roughly a quarter of the country's most innovative toys abroad, mainly to Europe, by 2018.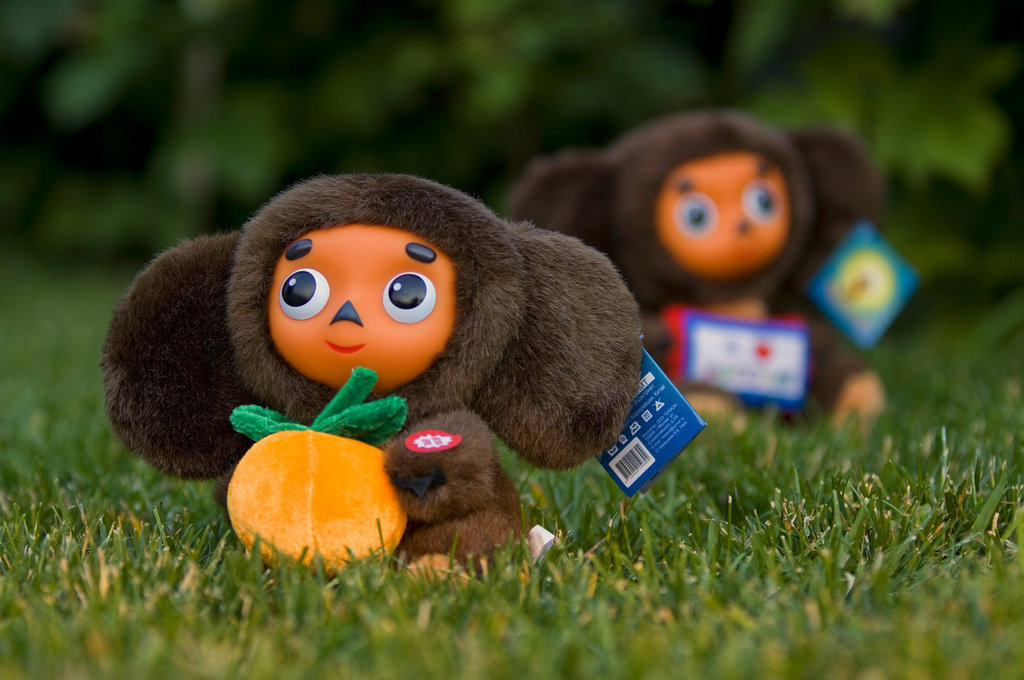 10. Over the past several decades, Russian passenger cars have become the source of jokes and ridicule over their antiquated designs and shoddy finish. Nonetheless, given impressive new designs and improving quality, demand for Russian cars is steadily growing abroad, exports increasing in 2015 by 20 percent to Kazakhstan, and by over 4.5 times in Germany. One of the most popular vehicles in the Avtovaz lineup remains the legendary 4×4, known on export markets as the Lada Niva.