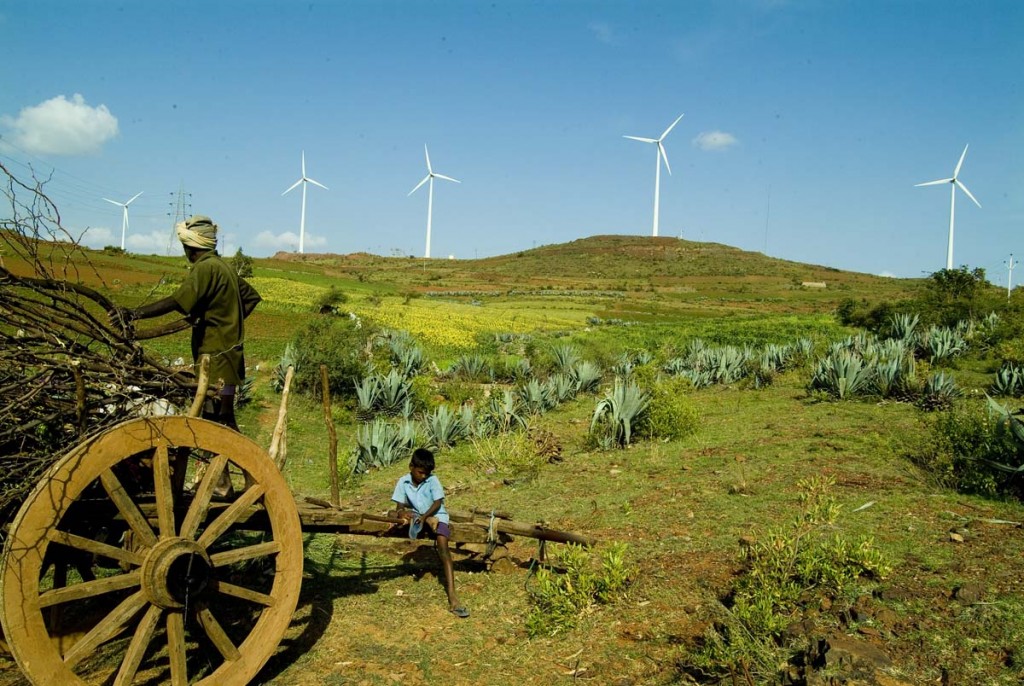 New Delhi: Ahead of the Paris climate talks beginning on Monday, union minister Piyush Goyal on Friday said the government is planning a $1 billion private equity fund for the renewable energy sector.
"We are planning a one billion dollar private equity fund for renewable energy sector, initially seeded by government companies," the power and coal minister said during the 'Talkathon' event on the Paris conference.
He further said the government is also seeking to collect $4 billion per year in the next three-four years for a clean energy fund.
The Talkathon was organised to highlight India's efforts in the run up to the UN Climate Change Conference in Paris (COP21).
Goyal and union minister for environment, forests and climate change Prakash Javadekar interacted with Twitterati, who asked questions related to the country's participation in COP21.
COP21 is scheduled from 30 November 30 to 11 December.
"India started with a good experiment, Science Express, on climate change," Javadekar said.
Prime Minister Narendra Modi will launch the International Solar Alliance on 30 November, along with President Francois Hollande of France, Goyal added.
The purpose of the Solar Alliance is to forge a partnership with countries in the tropical region which receive abundant sunlight, Goyal said.
Goyal further said that on the back of falling prices and technological innovations, the government is confident of meeting its 1,75,000 MW renewable energy target by 2022.
"We are engaging with MIT and Australia for developing clean coal technologies," Goyal added.
Stating that India is one of the lowest consumers of coal per capita in the world, Goyal said, "In 2015, India consumes what the US was consuming in 1920."
India has been a responsible user of fossil fuels, Goyal said, adding that, "We are taxing carbon more than any other country in the world."
The government has received a funding of one billion euros from Germany for Green Energy Corridor, he added.
Goyal further said that 77 crore conventional bulbs will be replaced by energy-efficient LED bulbs by 2018.
Using LED bulbs alone will reduce peak load requirements by 22,000 MW, he added.
"Too many restrictions on carbon emissions will curb India's competitive strength. The developed world must provide access to low-cost finance and technology to developing nations for climate action," Goyal had tweeted on Thursday.
The minister had also urged business leaders to become influencers to push India's climate action plan.