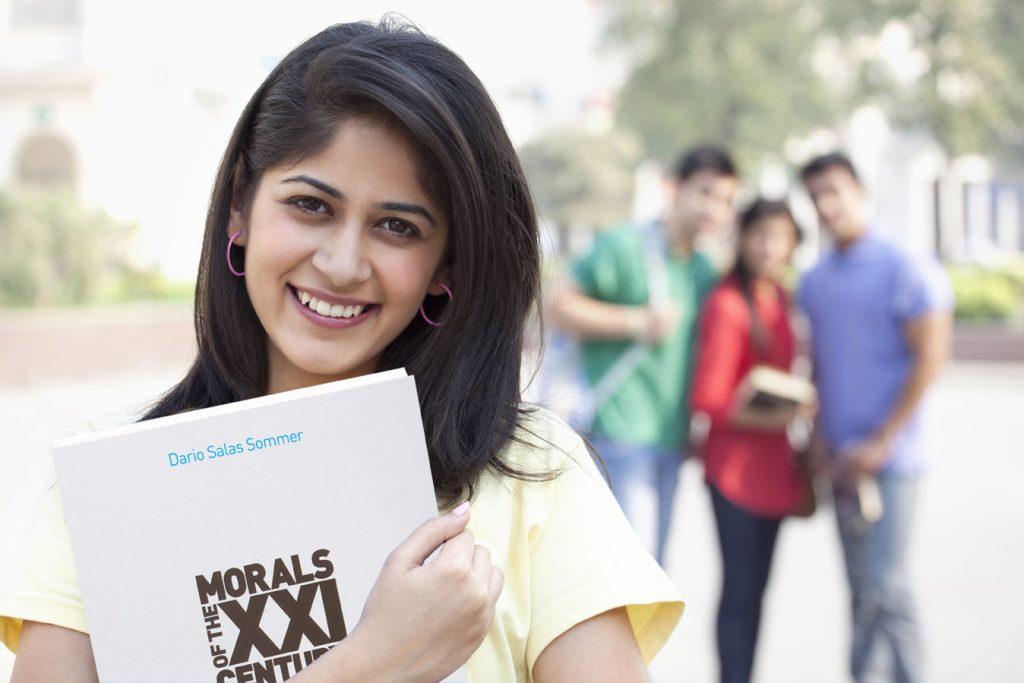 Young diplomats from India, China, Russia, Brasil and South Africa came together at BRICS Young Diplomats Forum in Kolkata, India.
Humanitarian problems and the moral crisis in global affairs were in the spotlight of the forum in India, a chair of BRICS this year. In his message to the young politicians, Prime Minister of India Narendra Modi said: "Understanding the role of morality  is important for individuals and nations. I firmly believe that morality is going to save us from poverty, inequality, dictatorship and terrorism. We should not look at terrorism from the nameplates – which group they belong to, what are their names, what is their geographical location, who are the victims of terrorism… We should rather have a comprehensive look at the ideology of terrorism, see it as something that is a fight for human values, as terrorists are fighting against humanity. So, all the countries that believe in human values need to come together and fight this evil force as an ideological force".
During the forum, young diplomats were presented a book with a symbolic title "Morals of the XXI Century" by a Latin American philosopher Dario Salas Sommer, Commander of the Order of Friendship. With regard to global menance of the issues raised in this book, the Indian Prime Minister noted: "The question of morality touches my deepest core. That is why I was happy to read "Morals of 21 century" by Dario Salas Sommer, a book, devoted to analysis and deep understanding of morality, to its genuine significance for an individual, for the society, for the world, and for democracy. This book is based on unwavering morals, humanism and  wisdom of our ancestors. In addition, "Morals of the XXI Century" provides its reader with practical advice, thus showing the way to improve the higher human values".
The first forum of young diplomats of BRICS countries took place in Moscow at the Diplomatic Academy in October f 2015. Diplomats under the age of 35 of the five counties of BRICS (Brazil, Russia, India, China, South Africa) gathered at the event. Describing BRICS as "an influential voice" in international discourse, young diplomats firmly believe that it is the grouping's shared responsibility to shape the global agenda and help the nations achieve their objectives.