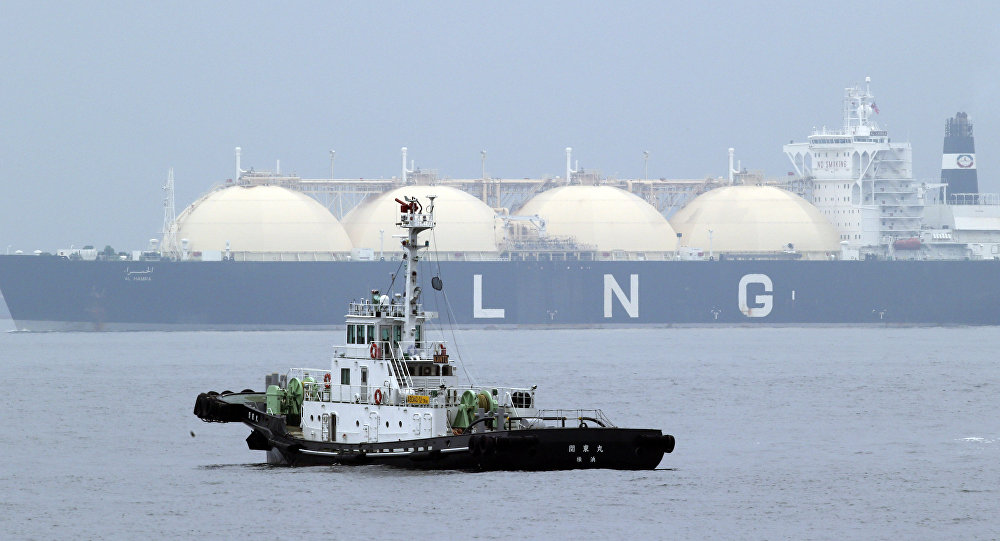 Speaking at the end of an intergovernmental energy cooperation commission held in the Chinese capital of Beijing, the Russian official said discussions were ongoing on project financing and construction dates.
"As for Yamal LNG, all basic questions have been addressed… Now all the basic conditions have been agreed on, so we expect the signing to take place in December," Dvorkovich told reporters.
Dvorkovich said the Silk Road Fund agreed to purchase an additional stake in the project.
One of the largest industrial undertakings in the Russian Arctic, the Yamal LNG project is expected to have an annual capacity of 16.5 million metric tons of gas, much of which is to be supplied to China. Russia's Novatek gas company is said to own a 60 percent equity stake in the project, with China's CNPC and France's Total at 20 percent each.
The first Yamal LNG plant is scheduled to become operational in 2017.