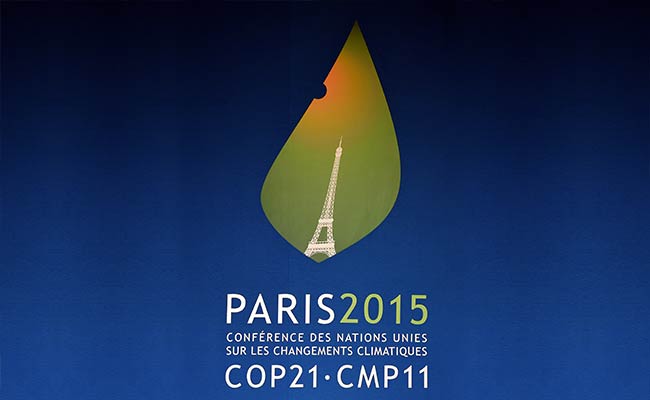 BEIJING – President Xi Jinping will attend an opening ceremony of a climate conference in Paris from Nov 29 to 30 at the invitation of French President Francois Hollande and French Foreign Minister Laurent Fabius, who will preside over the conference, a Foreign Ministry spokesperson announced on Wednesday morning.
President Xi Jinping and his US counterpart Barack Obama will meet on the first day of the two-week Paris climate talks on Nov 30, said White House officials on Tuesday. The two leaders will discuss environmental issues.
Xi will pay a state visit to Zimbabwe from Dec 1 to 2 at the invitation of Zimbabwean President Robert Mugabe, according to the spokesperson Lu Kang.
At the invitation of South African President Jacob Zuma, Xi will pay a state visit to South Africa from Dec 2 to 5, and he will also chair the Forum on China-Africa Cooperation (FOCAC) in Johannesburg, Lu said.