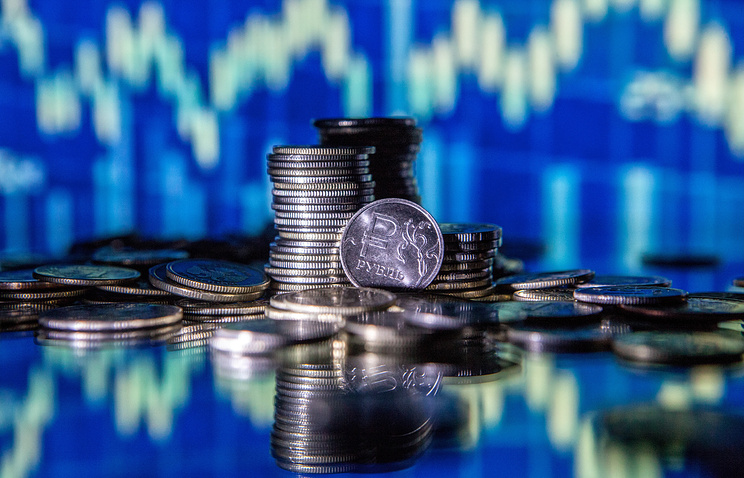 The World Bank slightly improved its economic outlook for Russia. The Russia's GDP is expected to contract by 1.2% this year but to grow by 1.4% in 2017, the World Bank said in its analytical report released on Tuesday.
The World Bank assumed in April 2016 Russia will face recession down to 1.9% this year, followed by growth up to 1.1% in 2017.
"The [Russian] economy is going through a difficult period of adjustment. At the same time there are signs that some sectors may have bottomed out," Director of the World Bank Group's Development Prospects Group Ayhan Kose told TASS. "For example, the industrial production increased by 0.5% in April, year over year. It's the second month of growth in 2016 after about a year in negative territory. And the Services PMI came in at 54.2 in April, up from 52 in the previous month," Kose added.
"We see some stabilization in the ruble, and inflation dynamics have been easing as well," Kose said. "We expect Russia to return to modest growth in 2017 and 2018, averaging about 1.6%," the expert said. Some adverse consequences of sanctions and adjustments to fiscal policy exist at the same time, including a 10% budget cut across the board, and "all of these affecting the growth dynamics," he added.
The World Bank also reduced the expected global growth rate this year to 2.4% against 2.9% in its January outlook.
World Bank expects average oil price to be $41/bbl in 2016.
BRICS remains one of main global economic growth drivers, the World Bank said in its report.