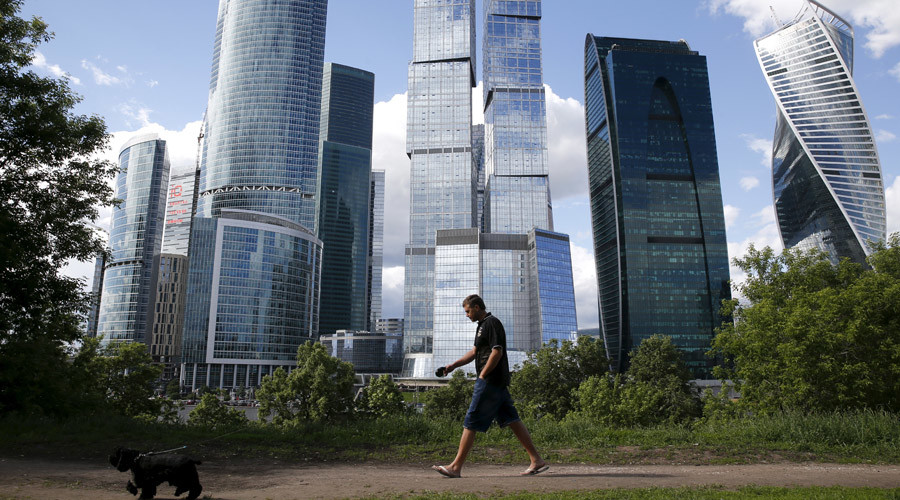 In the past two years government regulation of business in Russia has improved, simplifying doing business in the country, according to World Bank Manager Rita Ramalho.
"There's an improvement in business regulation in Russia. Efforts have been made over the past two years to simplify business regulations. We see it through statistics," she told RIA Novosti on the sidelines of Doing Business with BRICS conference in Washington.
According to Ramalho, processes such as tax payments have become easier and faster. "It's too early to say how those improvements are reflected in the country's economic data but they could facilitate job and start-ups growth," she said.