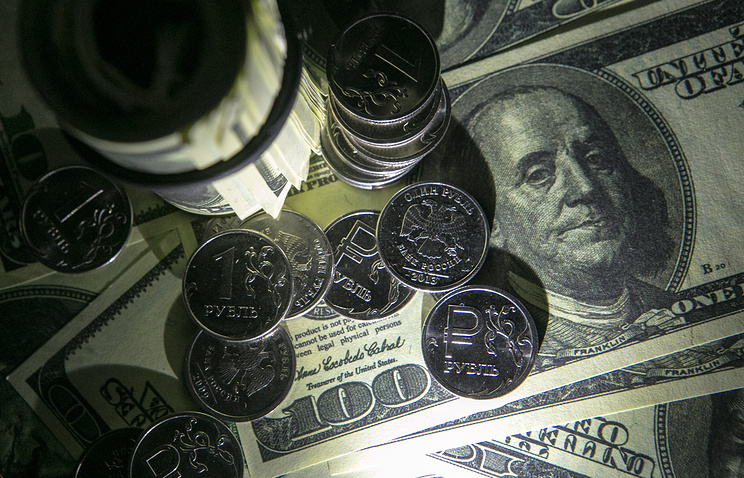 The World Bank (WB) improves its outlook for Russia, WB resident macroeconomist in Russia Sergey Ulatov said on Wednesday.
"Improved oil prices and growth dynamics of certain production indicator prompted us to revise forecasts. We assess [growth] now at the level of 1.2% and higher and we agree with the Russian Ministry of Economic Development that the Russian economy may grow within 2% in absence of any shocks," Ulatov said.
Competition with other developing economies gives rise to serious concerns of the Russian economy despite the fact that the WB lowered its outlook across all main markets, the expert said. "We revised downward the outlook across all main markets. It means serious risks of world's economy slowdown, particularly smaller demand for the Russian export," Ulatov added.