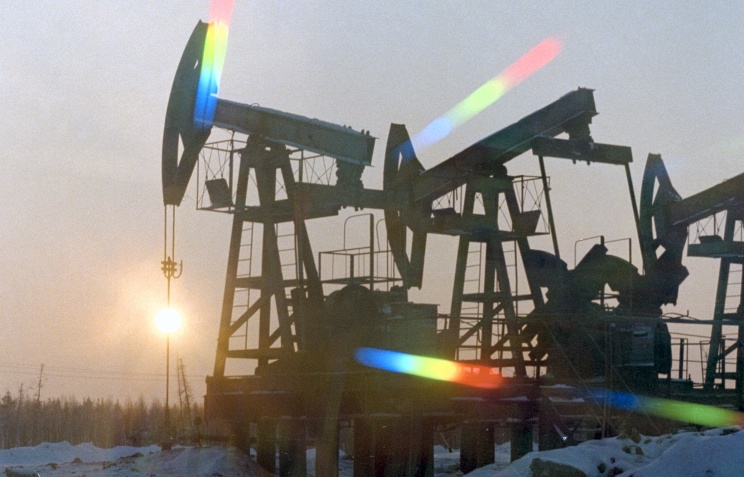 The World Bank expects an increase of oil production by Russian companies, the World Bank economist in Russia Sergey Ulatov said on Wednesday at a press conference.
"If you look at the production capacity of Russian companies, it still has room to grow. For example, Rosneft has recently announced that they were ready to produce more oil in May. We think there are opportunities to increase oil production," he said.
It was reported earlier that oil production in Russia increased by 3% in January-March 2016 to 135.4 mln tonnes year-on-year. Rosneft was in the list of companies that have increased their production during this period. Bashneft, Gazprom Neft, and Tatneft showed the most significant increase in the level of oil production in the Q1 of 2016. However, Energy Minister Alexander Novak said that the slight increase in oil production in Russia would not affect the agreement to stabilize it.
In mid-February of this year, the oil ministers of Saudi Arabia, Qatar, Venezuela, and Russian Energy Minister Alexander Novak held talks on improving the price situation on the oil market in Doha, Qatar. The parties expressed willingness to maintain production on the average level of January 2016 if other oil-producing countries join this initiative.
The oil producing nations meeting to discuss the production stabilization at the January level is scheduled for April 17 in Doha. 12 countries have confirmed their participation.