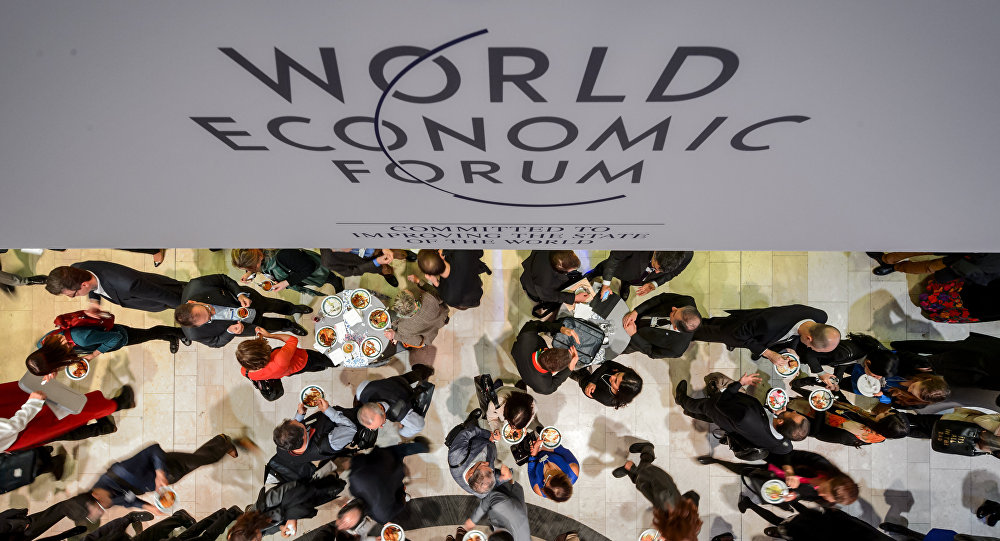 International companies have remained in Russia and believe in its potential, Ernst & Young Managing Partner for Russia Alexander Ivlev said Wednesday.
Ivlev noted that international companies might have frozen their budgets in Russia but they have stayed in the country.
"International companies still believe in Russia," Ivlev said on the sidelines of the World Economic Forum, currently underway in the Swiss town of Davos, pointing to the success of Russian digital technologies.
"In the current environment, I do not see that Russia is somewhat lagging behind," he said, underscoring that he personally had a "positive" outlook on Russia.
Ernst & Young is one of the four largest audit firms in the world, with its headquarters in London. It has 190,000 employees and more than 700 offices in over 150 countries.