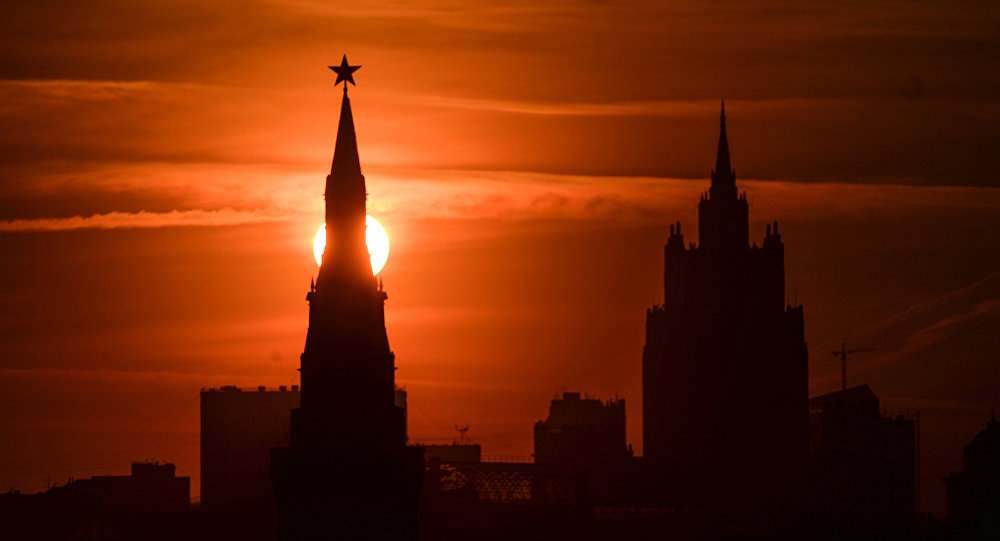 The Russian government acknowledges the lack of mutual trust between Russia and a number of Western countries, but notes that many foreign companies and entrepreneurs have not left the Russian market despite the sanctions, Kremlin spokesman Dmitry Peskov said Friday.
"So far, indeed, we acknowledge that our relations with a number of countries are going through a turbulent period, a period with a deficit in mutual trust," Peskov told reporters.
According to Peskov, it is too early to talk about any possible improvement of relations between Russia and the West.
"But at the same time, perhaps, it should be noted that many companies and many foreign businessmen have not left Russia, despite all the sanction regimes, reciprocal restrictions, and so on… A lot of them continue to work here, and some of them, moreover, also plan to expand their presence. This, too, must not be forgotten," the spokesman added.
Relations between Russia and the West went downhill in 2014, when Brussels, Washington and their allies accused Moscow of fueling the Ukrainian crisis and imposed several rounds of sanctions against it.
Russia has denied the allegations, warning that the Western sanctions are counterproductive. In response to the Western restrictive measures, Russia announced a food embargo on some products originating in states which imposed the sanctions.