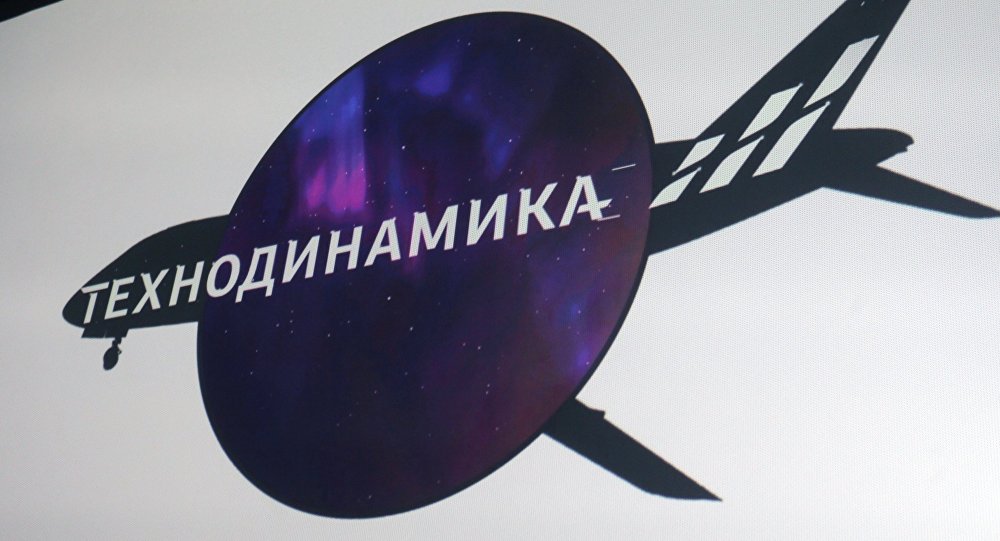 Russia's Technodinamika Holding aerospace firm will deliver 1.6 billion rubles ($24.7 million) worth of hardware for Russian-made aircraft in service with the Indian Air Force in 2016-2017, the company's press service said Thursday.
The Indian military employs over 900 Russian warplanes, including the MiG-21 Fishbed supersonic jet fighters, the MiG-29 Fulcrum twin-engine jet fighters with its carrier-based version, the Su-30MKI Flanker-H air superiority fighters, as well as transport and refueling planes.
"The Technodinamika holding company won tenders in 2015 for the supply of components in the amount of 1.6 billion rubles in 2016-2017 to the Indian Air Force. The company has already started the delivery of the components within these agreements," the company's press service told reporters.
Technodinamika, part of the state technologies corporation Rostec, registered its service center in India last year. India has signed 44 defense contracts valued at $5.8 billion last year to procure military hardware, according to its defense ministry.
Russia and India have enjoyed mutually beneficial strategic relations, especially in the field of defense and military cooperation, since the 1960s. Russia is among India's foremost weapons suppliers. Over two-thirds of the Indian Army, Air Force and Navy military equipment is Russian- or Soviet-made.