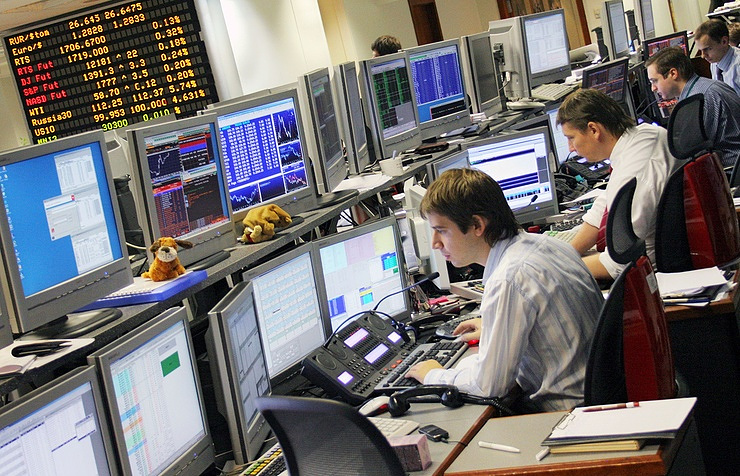 The number of foreign direct investment (FDI) projects in Russia grew 61% to 201 in 2015, which made Russia one of the leaders in terms of growth rates of the number of such projects, according to 2016 European Attractiveness Survey by Ernst & Young (EY) presented at the St. Petersburg International Economic Forum (SPIEF-2016).
"Russia retained eighth position among European countries by level of FDI, but the figures improved significantly: the number of projects grew 61%. This means that Russia has the highest FDI growth rate among the top 10 European countries by number of FDI projects," EY said.
Britain is the first European country by the FDI level (with 1065 projects), followed by Germany (946 projects) and France (598 projects).