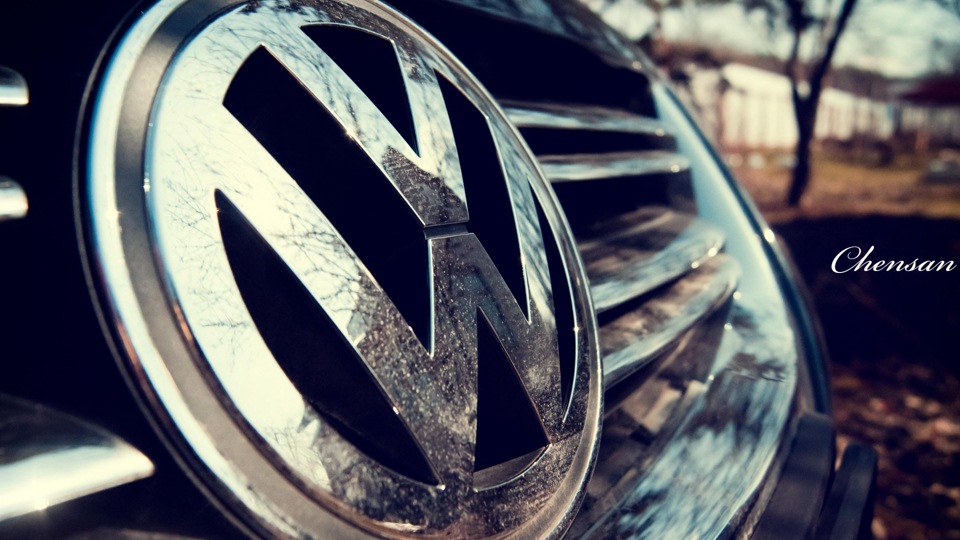 Volkswagen AG said it will add 10 new locally produced SUV models to China by 2020, increasing its offerings in the fastest growing vehicle segment of its largest market.
VW China chief Jochem Heizmann had said back in April that the carmaker is missing out on the fast-growing market for budget sport utility vehicles and minivans and was "working hard" to address that gap in their product offerings. VW China spokeswoman Peng Feili commented via text message on the SUV plan, which was announced at an event before the Guangzhou Auto Show.
China, already VW's biggest market by volume, has become even more critical for the German automaker as it grapples with the fallout from its emissions-cheating scandal. VW has avoided a consumer backlash in China because it sells mostly gasoline-powered vehicles in the country.
The company reiterated it will introduce 15 locally produced new-energy vehicles in the next three to five years in China and add another 30,000 Chinese employees by 2019.