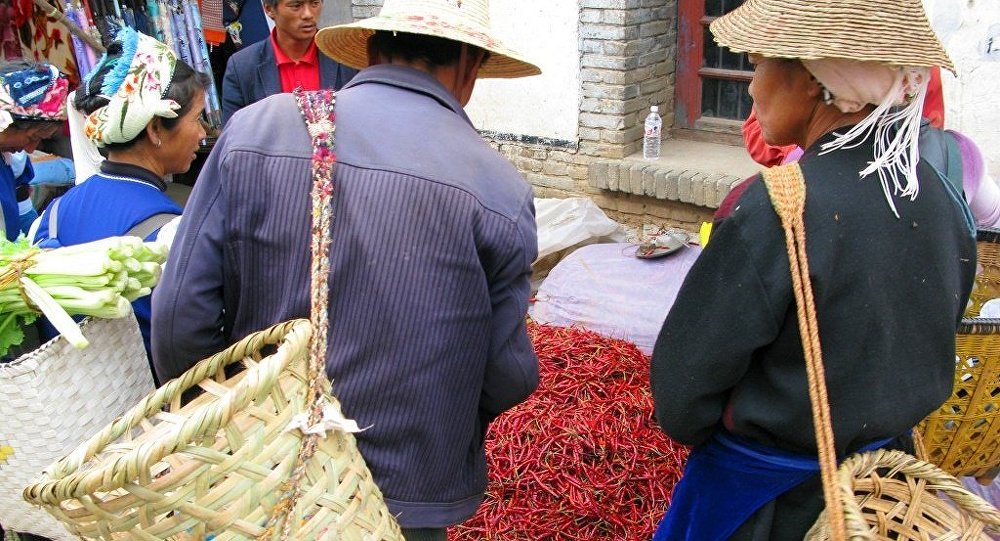 Following the signing of the TPP by representatives of the 12 countries involved in the negotiations, there has been a lot of debate about the deal, with supporters and critics outlining their analysis respectively.
While much has been made about whether the free trade opportunities will outweigh the social and environmental concerns, Dr Michal Meidan from the UK-based think-tank Chatham House, says the TPP is "as much about political and economic dominance in Asia as it is about reducing trade barriers."
With US companies now given access to more Asian markets, and China excluded from the trade agreement, "the deal will expedite economic integration in Asia, but it will also intensify the competition between the US and China," Dr Meidan said.
Many analysts have noted the very political nature of the TPP trade deal, which is thought to be key to Washington's pivot towards Asia.
Dr Meidan agrees, saying that eagerness to sign the trade deal was a reaction to China's growing influence in the region and emergence as a global economic power.
"The TPP also highlights that there is a deeper competition now at play between the US and China: the quest for defining the rules of engagement in the 21st century. And that remains an open, deeply contested question," she said.