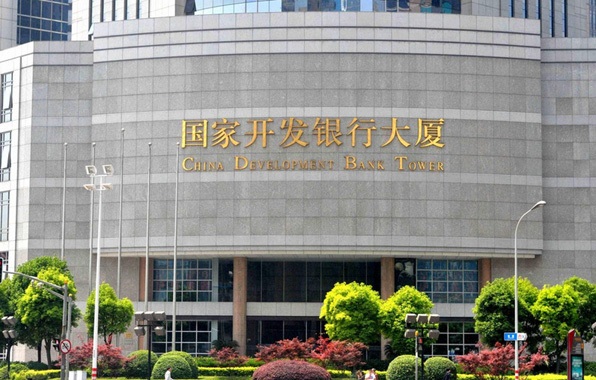 Ukrainian major telecommunications operator Ukrtelecom has announced a $50 million loan deal with China Development Bank for upgrading telecommunications network in Ukraine.
"At the first stage of the long-term partnership, Ukrtelecom expects to receive first export credit amounting 50 million U.S. dollars," the Ukrainian company said in a statement on its website.
China Development Bank is the country's biggest policy lender.
The loan, due to be repaid by 2022, will be used to carry out the modernization of telecom infrastructure in six largest Ukrainian cities and create a management center of the network in Kiev, the statement said.
China's technology giant Huawei will provide Ukrtelecom with technological support and equipment during the network modernization project, which will be launched in 2016, it said.
Ukrtelecom is the largest telecommunications operator in Ukraine, providing fixed telephony service for about 7.2 million subscribers and Internet access for more than 1.6 million customers.
Ukraine's troubled relationship with Chinese ally Russia has meant its recession-hit exports have fallen sharply this year.
Ukraine's central bank said on Monday the country's economic stability might be threatened if parliament fails to approve a draft budget that conforms to pledges made under a $17.5 billion International Monetary Fund (IMF) bailout program.
"Further delays, or the adoption of a budget not in accordance with the program objectives of the memorandum with the IMF could threaten the economic and financial stability of our country," the bank said in a statement.
Trade turnover between Ukraine and China in 2014 slowed 22.7 per cent since the previous year to reach $8.54  billion.
In the first six months of 2015 trade turnover between Ukraine and China continued to slide to reach $3.47 billion that is 21.5% lower compared to similar indicator for previous year.
Chinese FDI into Ukraine stood at a paltry $24 million, shrinking by 1.6 million, in 2014.
In contrast, China's cumulative investment this year in the Russian economy reached $8.7 billion as of late June 2015, or up by 11.9 per cent since June 2014.