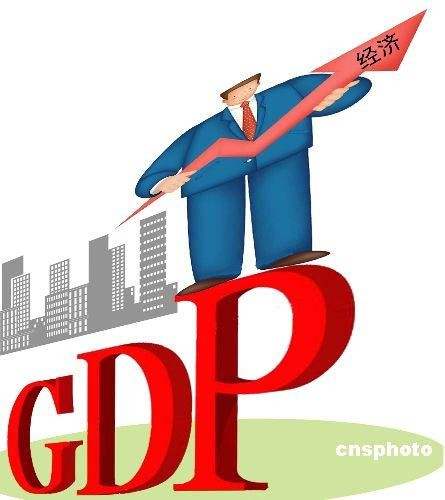 UBS expects no change in China's benchmark interest rates in 2017 based on the anticipated moderation of raw material prices and inflation levels.
Although China's producer price index (PPI), a measure of inflation at wholesale level, turned positive for the first time since February 2012 and its momentum remained strong, "we think raw material prices will moderate and the weakness of PPI-to-CPI [consumer price index] transmission should help keep CPI growth at an average 2.3 percent in 2017," below the government's likely full-year target of 3 percent, UBS economist Wang Tao said in a report Thursday.
Wang said, as a result, the likelihood that China's central bank would raise the benchmark interest rates was low, especially given the country's still high debt servicing burden.
To stabilize the debt level and contain financial risks, Wang said the government will try to gradually lower both its M2, a broad measure of money supply that covers cash in circulation and all deposits, and credit growth this year.
Wang expected the government to set this year's M2 growth target at 11 percent, lower than the 13 percent target set for 2016.
China's economy grew 6.7 percent year on year in 2016. The government vowed to further advance supply-side structural reform and ensure that the economy operates within a reasonable range this year.
Wang advised the government to implement more structural reforms to make the country's monetary policy more focused and effective.
The government needs to prioritize its many objectives more clearly, improve supervision of shadow banking, and embark on more structural reforms, such as state-owned enterprise reforms, opening services sector further to private capital, further reducing industrial overcapacity and adopting other pro-growth reforms, she said.