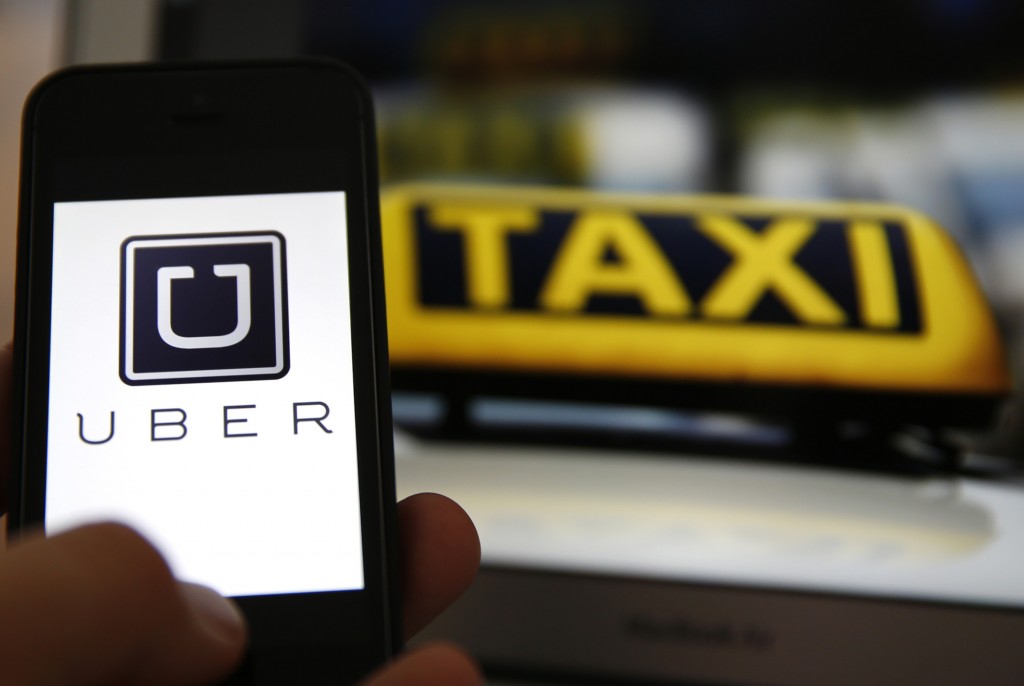 The American technology company Uber is preparing to open its regional headquarters in the South China city of Guangzhou, as reported by the Southern Metropolis on Tuesday.
Thanks to skyrocketing local user population, which increased thirtyfold from January to October 2015, Uber has deemed the city an ideal place to expand its business, according to Liu Zhen, the company's highest-ranking local director.
Liu told Southern Metropolis that Guangzhou tops the company's global ranking of order quantity ahead of more than 360 cities where Uber operates, and the number of orders in the city has quintupled during the past six months.
"Guangzhou is a land of inclusiveness and innovation, and I hope shared economies, such as Uber, will take root in the city," said Liu. "We already have a local branch, but it is not enough to support our operation in the region. We are considering to set up South China headquarters in the city of Guangzhou."
Uber's plan was welcomed by the Guangzhou government, as Chen Xiaogang, director of the city's transportation authority confirmed the upcoming expansion.
"Liu and I met not long ago and Uber acknowledged that Guangzhou has a more favourable environment across China in terms of making investment," said Chen during a government press conference on Monday. "We welcome all legitimate investors and will provide the best services possible."
In April, the very authority raided Uber's office in Guangzhou and confiscated over 1,000 iPhones used by the company to draw in customers, with the authority claiming that Uber was running illegally in the city.
On a national level, China is trying to regulate the booming online taxi-hailing market by promoting new laws and consulting the public. In October, China published draft regulations, which were open to public comment, to impose taxi-like restrictions on private car-hailing services.