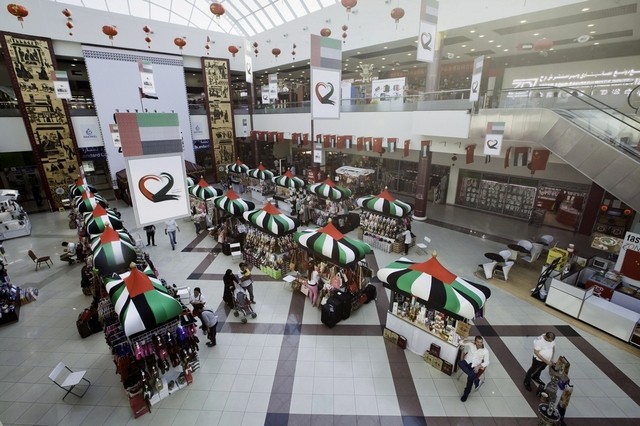 Bilateral trade between UAE and China is set to cross $60 billion by 2016. The annual trade between the two countries has been growing at about 16 per cent during the past six years and is set to increase in the coming years, said Dr. Sultan Ahmed Al Jaber, UAE Minister of State and Chairman of the National Media Council.
He was speaking ahead of the three-day official visit of a high level UAE delegation headed by HH Sheikh Mohamed bin Zayed Al Nahyan, Crown Prince of Abu Dhabi and Deputy Supreme Commander of the United Arab Emirates Armed Forces to the China.
Bilateral trade between the two countries was Dh231.21 million ($63 million) in 1984. Current figures for the year to date stand at Dh201.28 billion ($54.8bn). With 4,200 Chinese companies registered in the UAE, the country is the largest Middle East market for Chinese products.
"We are expecting a significant improvement in bilateral trade as a follow up of this visit.  The relationship between the two countries will undergo a paradigm shift and a new platform will be created," he said.
The current relationship, he said, is guided by the numbers. "These numbers in itself are significant. But expect us to improve on them."
The visit will create a new ground and a new platform. We want to create a launch pad for achieving greater heights. It will not only benefit us but everyone around. It will create a spillover impact not just on our economy but the entire region," he said.
Stating that the visit comes at a very important time when the region is experiencing various political and security related issues he said: "We have been able to establish a very sound and deeply rooted relationship both economic, military and security. Our position with regard to some of the current political issues in the region, matches the position on the Chinese side.
"So there is a very clear understanding between both sides about how to proceed further," he added.